Win-Win: Arab talents who can act and sing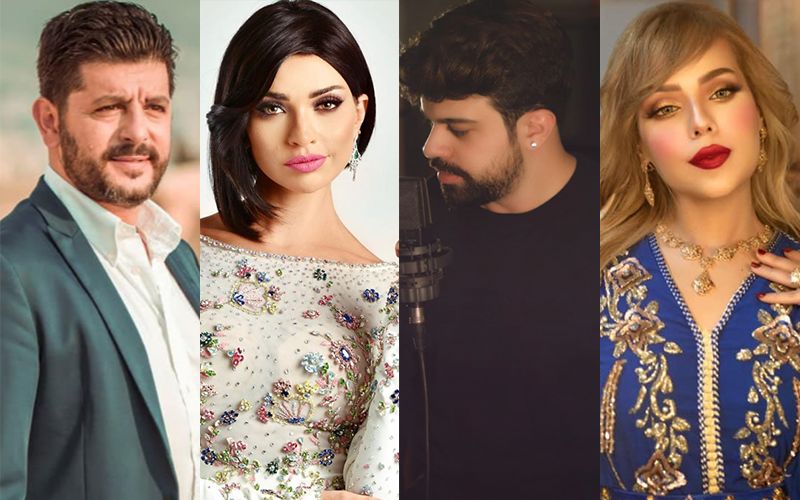 Many aspiring singers began as just that: singers. But over time, they put their acting skills on display, making them fully-rounded talents to the core. Here are some Arab talents who are just as good at acting as they are in singing:
Khalil is a comprehensive artist with multiple talents, including acting, singing and dancing. She has acted in 25 television series and has presented many songs for dramas as well. She won the Murex d'Or award for "Best Classy Actress." She also won the second season of the Lebanese Celebrity Duets.
Abou Chaaya studied music and is very passionate about singing. In fact, he has hosted a number of concerts in Lebanon … but his talent is not just limited to the music industry. Abou Chaaya is also a gem in the world of acting, a talent he perfected after years of studying the skill. Three years ago, he took part in a play titled "Mostarjela." He also played the theme song of "Captain Bob" at Beirut Metro alongside Lama Merashly.
Rassil is a young Moroccan singer and actress who developed her talent by studying theater in Kuwait. The artist has since released two successful songs and has acted in several TV series, including "Harem Bou Sultan" and "The 9th of February."
Issa is a Lebanese actor who has grown his fanbase extensively over the years. He has acted in a number of series and movies, but his talent goes beyond just acting. He also has a beautiful voice and has held several concerts in Canada and the US.
Book a request from
Tony Issa
!