Tony Issa named "Best Lebanese Actor" by Fooshia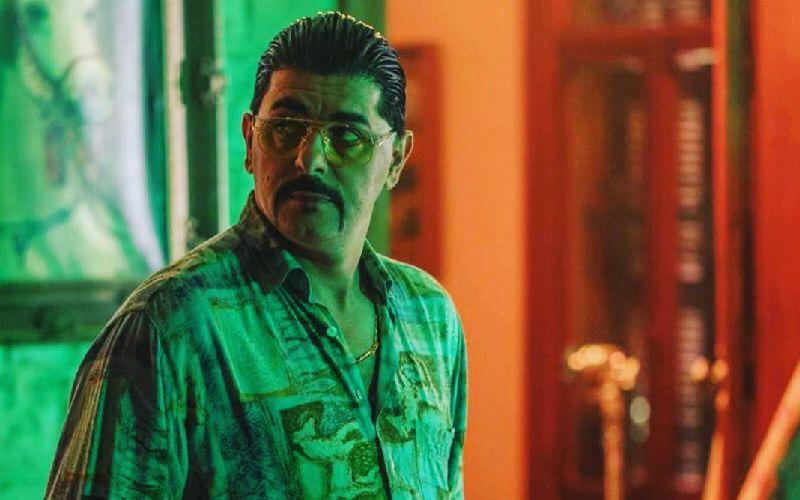 Lebanese actor Tony Issa has been able to leave an imprint on the hearts of those who watched the Ramadan 2021 series "20 20." Based on this, Fushia named him the "Best Lebanese Actor" in a series during Ramadan 2021. And if you've watched the show, you know exactly what Fooshia was thinking.
The series "20 20" was beyond successful during its showing during the month of Ramadan, thanks to the selection of notable stars such as Nadine Nassib Najim, Qusay Khouli, Tony Issa, Wissam Saliba and many others. The show was also ranked as the most watched TV series. As for the star Tony Issa, his role was remarkable. He played the role of a strong and daring character who works in a gang and goes through many obstacles throughout the show.

If you're a fan of Tony Issa, make sure to follow his updates on Omneeyat.