A successful actor with a mesmerizing voice, Tony Issa never stops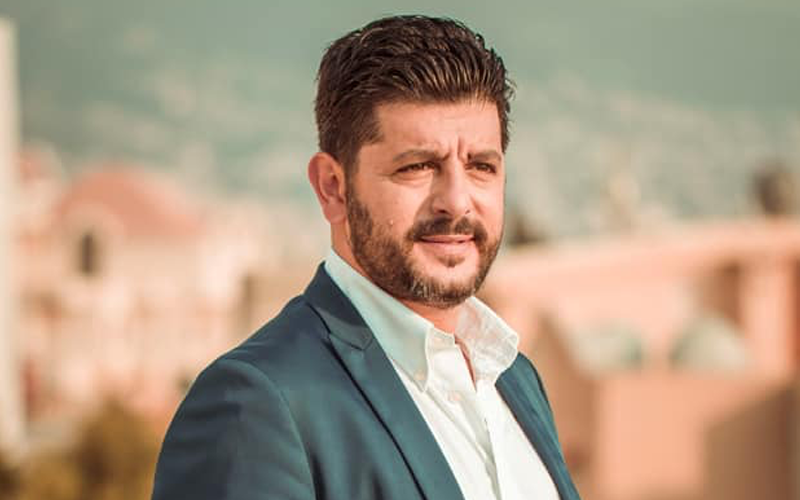 Tony Issa is a Lebanese actor whose face cannot go unnoticed. Throughout his career, Issa has appeared in a number of TV series including "Ilakat Khassa," "Samra," "Al Ghaliboun," among many others. He's also taken part in a few movies including "Tallatet" and "Kezbe Bayda." Naturally, his acting skills have been acknowledged in the form of awards.
Issa took home the Murex d'Or for Best Lebanese Actor in 2015 for his role in "Eshk l Nissa2." He dedicated the award to his best friend, Issam Briedy, who passed away in a tragic car accident. 
Issa is not only known for his acting skills, but also for his vocals. A singer at heart, Issa is the voice behind several songs on TV series. He's hosted many concerts in the U.S. and Canada and even took the stage with Nawal El Zoghbi at the Beirut Holiday Festival.
The actor/singer turned heads after winning the fourth edition of Celebrity Duets on MTV Lebanon in 2016; he donated the $30,000 award to "Kids First Association," an organization that helps sick children.
Book a request from
Tony Issa
!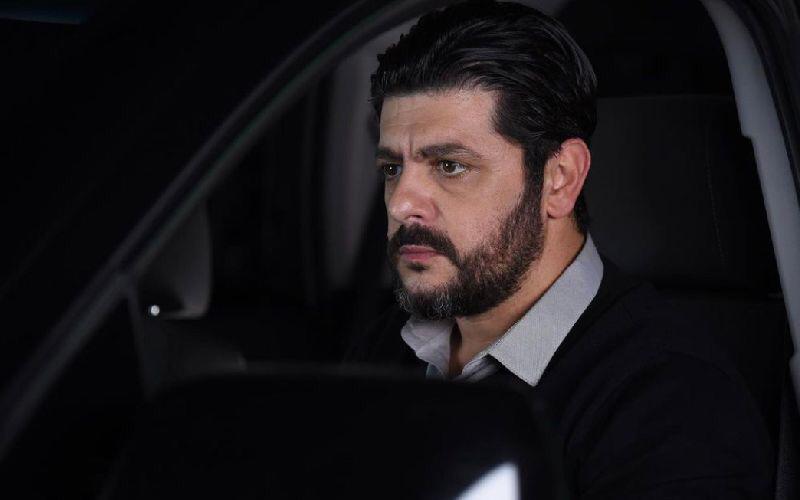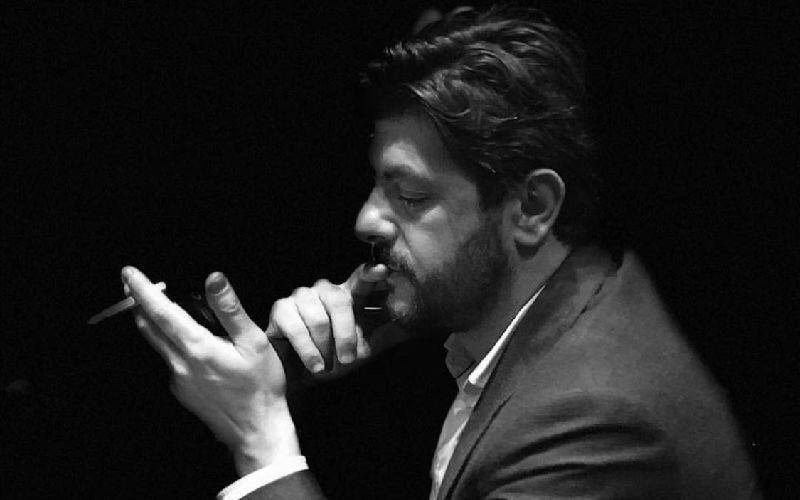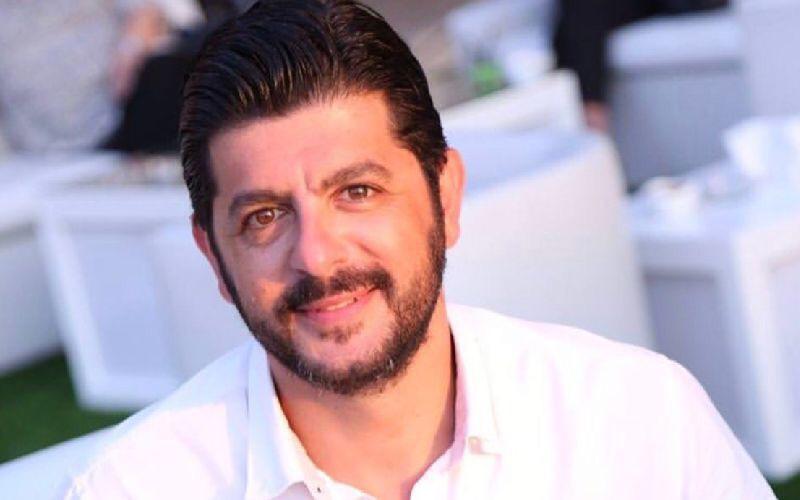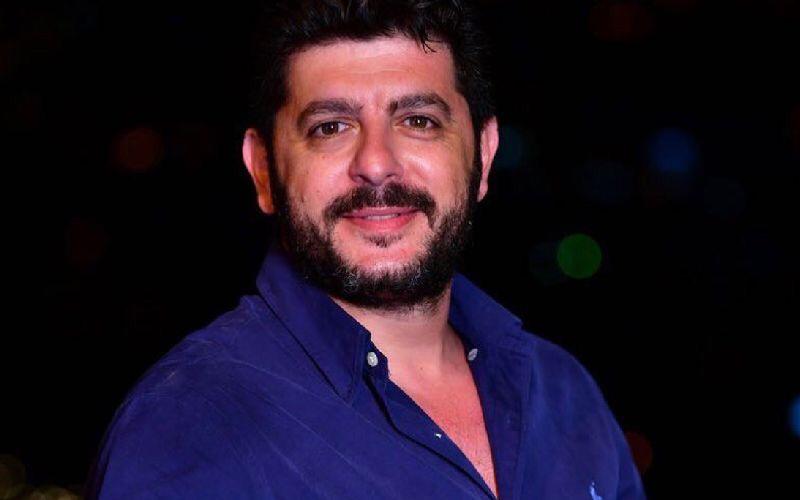 Tony Issa appeared on talk show to discu...
Lebanese star Tony Issa was invited to take part in the "Beit Al Qasid" program presented by the journalist Zahi Wehbe on Al-Mayadeen TV.In an interview, Issa spoke about his acting roles, L...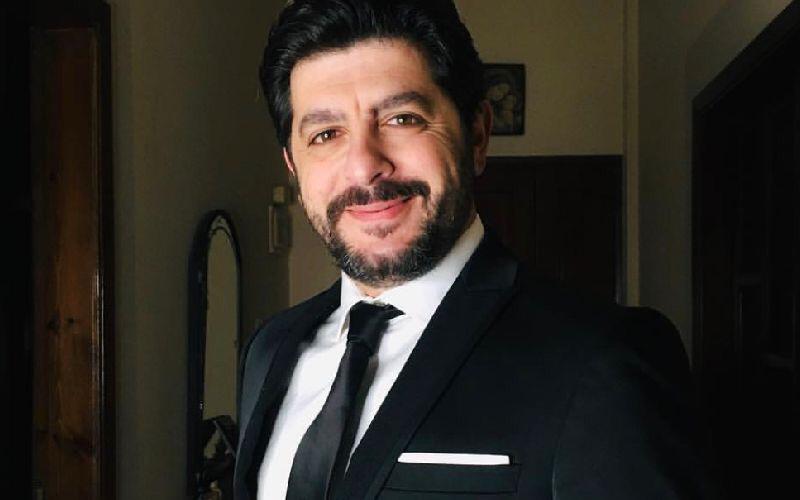 Tony Issa believes "nothing is impossibl...
Lebanese actor Tony Issa has gained popularity over the course of his career, thanks to his many talents and superb acting roles. The actor, after a long absence from social media, posted a...