7 of the best acting roles played by Tony Issa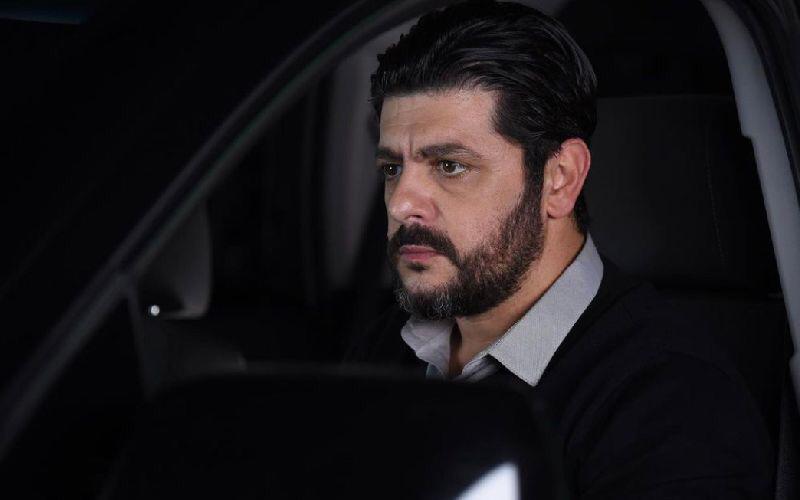 Tony Issa, a well-known Lebanese actor, has undoubtedly made his mark in the world of acting. That is how it started, but his talent and fame did not stop there. In addition to acting, Issa has a voice that cannot go unnoticed. He has worked on several songs for TV series and has hosted many concerts. 
His roles in series and films have really stuck with his fans and we're among them. So, we've compiled a list of Tony Issa's most prominent works on the screen:
1. Kharze Zarqa
This series, written by Claudia Marshalian and directed by Julian Maalouf, revolves around the struggles of Lebanese families. 
2. La Hokom 3alayha
In the series, which is written by Bilal Shehadat and Nadine Jaber and directed by Philip Asmar, Issa plays the role of "Dr. Amin." 
The storyline revolves around a young man who is sentenced to life imprisonment for the murder of his mother and her husband.  
3. Sane3 El A7lam
This science-fiction series has seen the participation of many major stars. It is written by Bishara Abbas and directed by Muhammad Abdel Aziz.
4. Mezkarat 3asheeqa Sabeqa
This series tells the story of the interaction and struggle of love, influence and power. It also touches upon important social issues that aren't usually addressed within society. The series is written by Nour Shishkly and directed by Hisham Sharbatji.
5. Khatoon
This successful Syrian series narrates an epic love story that took place during the French occupation of Damascus. It is directed by Tamer Ishaq and written by Talal Mardini.
6. 3elaqat Khassa 
This is one of the most successful dramas on the Arab screen. It is written by Nour Shishkly and directed by Rasha Sharbatji.
7. Eshk El Nissaa
In this series, Issa played the role of Professor Ahmed. The series deals with many social issues such as violence against women, drug addiction, and others.
Over the course of his career, Issa has appeared in several TV series and movies, earning him both massive respect from fans and awards from critics. Issa took home the Murex d'Or for Best Lebanese Actor in 2015 for his role in "Eshk El Nissa." He is not only known for his acting skills but also his vocals. He has previously hosted many concerts in the US and Canada. 
In 2016, Issa participated in Celebrity Duets and won a prize of $30,000, which he donated to the Children First Association.
If you're a fan of Tony Issa, make sure to follow him on Omneeyat and request your very own personalized message from the actor/singer!
Book a request from
Tony Issa
!