Tony Issa is a Lebanese actor who has appeared in several TV series and movies, earning him both massive respect from fans and awards from critics. Issa took home the Murex d'Or for Best Lebanese Actor in 2015 for his role in "Eshk l Nissa2." He is not only known for his acting skills but also his vocals. He has previously hosted many concerts in the US and Canada.
Tony Issa

In The Spotlight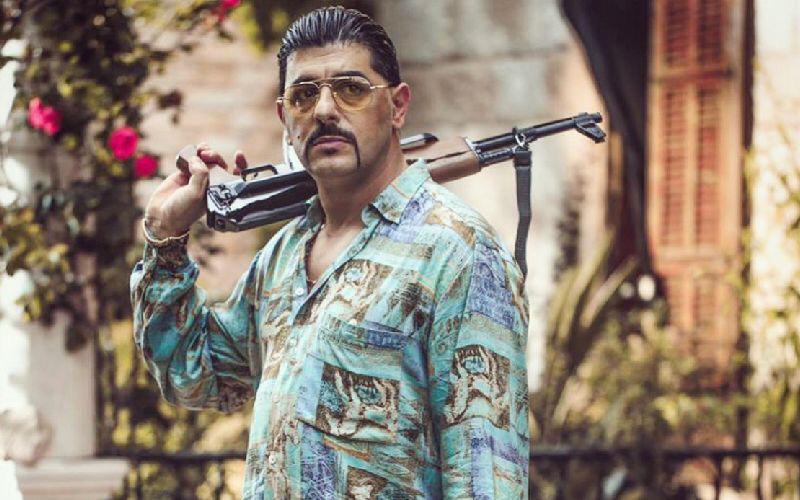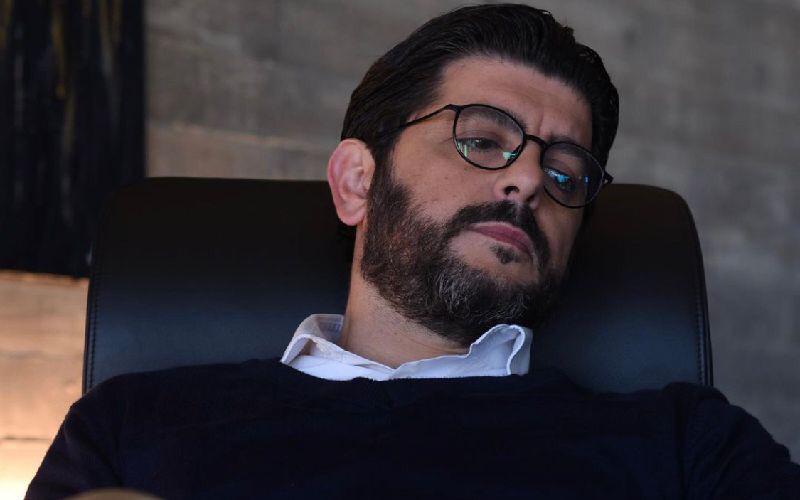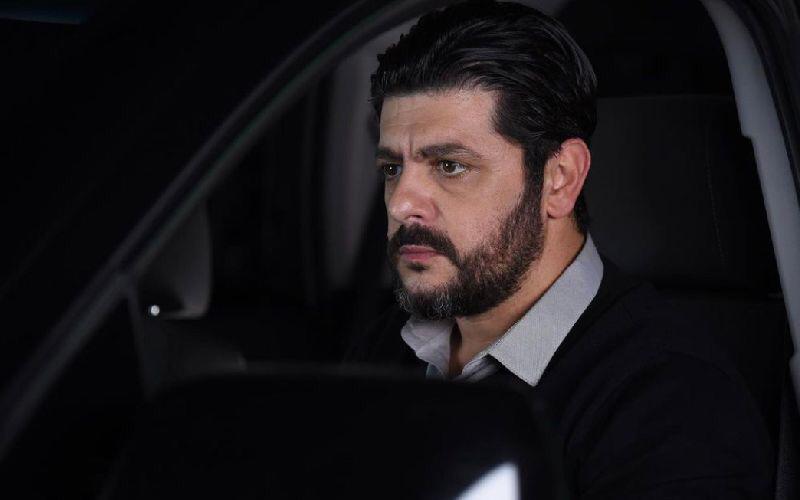 What is Omneeyat?
Omneeyat is a space for fans to connect with their favorite talents. Get a digitized autograph via Omneeyat Shoutout, request a song, engage in a masterclass, and more!
How to get the most out of Omneeyat Shoutout?
Make sure to fill out the request form carefully and correctly. Be as specific as you can. Our talents would love to hear your stories!