Teena Tabbarah.. is a Lebanese actress who has made her mark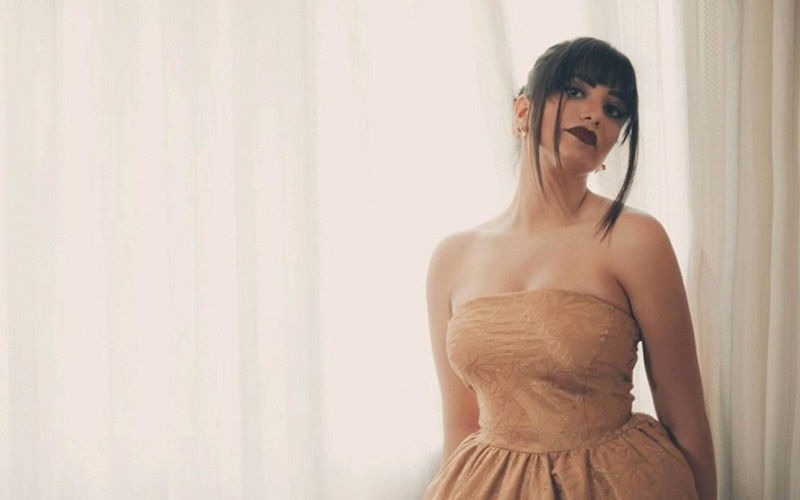 Teena Tabbarah is a Lebanese actress – born in 1995 – who speaks four languages including Arabic, French, English and Turkish. The actress ventured into the world of acting while studying acting and Arabic literature at the Lebanese University. At the time, she took on several roles in short films directed by university students. In 2014, she took her first role in a well-known project titled "Vitamin," a movie directed by Elie F. Habib and produced by Eagle Films. 
In 2015, she took part in the Lebanese TV series "Hayat School," playing the role of Amira.  She then secured her first supporting role as "Sandrine" in the Lebanese TV series "Zat Layla" directed by Rindala Kodeih. That same year, she began her career in Turkey, acting in the Turkish horror film "Zuzula cin Kabilesi," written and directed by Fuat Yılmaz. She then took the leading role in the series "Majdoulin," directed by Antoine Faddoul on Tele Lumiere Channel and Nour sat. After taking a short break from acting, she signed with the Kuwaiti production company Global Gulf Media in 2018 to act in the series "Mas2alat Wakt," which aired on MBC in 2019.
Book a request from
Teena Tabbarah
!