Interview With Teena Tabbarah: Things You Didn't Know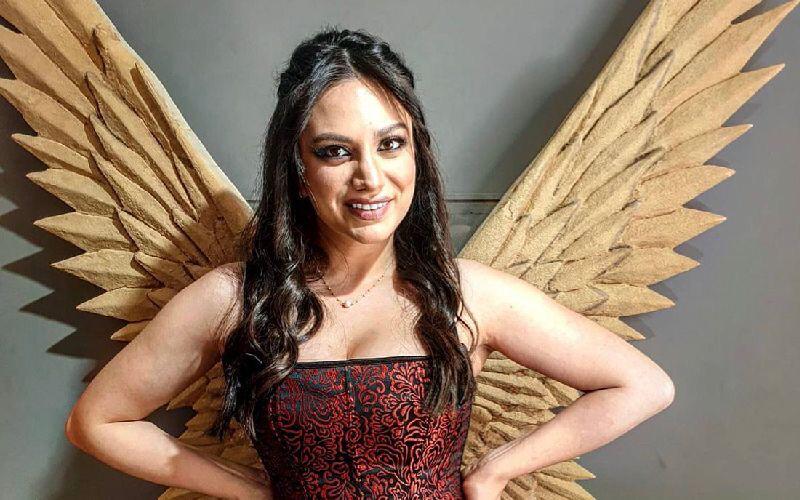 Teena Tabbarah is a Lebanese actress who ventured into the world of acting while studying acting and Arabic literature at the Lebanese University. At the time, she took on several roles in short films directed by university students. She has since taken part in several series and films. We recently had a chat with Tabbarah to get to know more about her early beginnings, her strengths as an actress, her favorite song, among many other things. Below is an excerpt from our conversation:
When and how did you decide to become an actress?
I decided to become an actress when I was young. I was just 9 years old when I would participate in theater classes at school and perform at plays annually. I liked role-playing a lot at the time and I just knew that I wanted to pursue a career in acting – it is my passion.
What is your strength as an actress?
My strength as an actress is that I am sensitive and can empathize with anyone/anything.
What role would you like to play?
I would like to play the role of a psychopath. I also like taking on "action" roles and would love to play the role of a mother as well.
Who do you like to cooperate with?
I love internationalism and I am always ready to learn new languages. I am currently studying Spanish. I would love to work alongside the world-class Spanish actor Alvaro Morte, who took on the role of the professor in La Casa de Papel.
Have you ever been afraid of a role?
No, I have not been afraid of any role. When I act, I try my best to understand and embody the character.
If you weren't an actress, what would you have been?
If I weren't an actress, I probably would have been an obstetrician and gynecologist.
What would you advise young actors and talents?
Acting is like sport, meaning even if you do not have work, you must practice! Do not quit, do not despair, and persevere in times of struggle. The most important thing is humility!
What is your favorite movie?
The Curious Case of Benjamin Button.
What is your favorite TV show?
The Oprah Winfrey Show.
Who is your favorite celebrity?
Angelina Jolie.
What is your favorite song?
Bohemian Rhapsody by Queen.
What is your favorite sport?
Bodybuilding and Tennis.
What is your favorite travel destination?
My favorite travel destination is the Maldives or anywhere near the sea. I just love the sea.
What scares you most?
The loss of a loved one.
What angers you most?
Hypocrisy, lies, betrayal and stupidity.
Book a request from
Teena Tabbarah
!