Shukran Murtaja gets pranked and does own prank at the same time!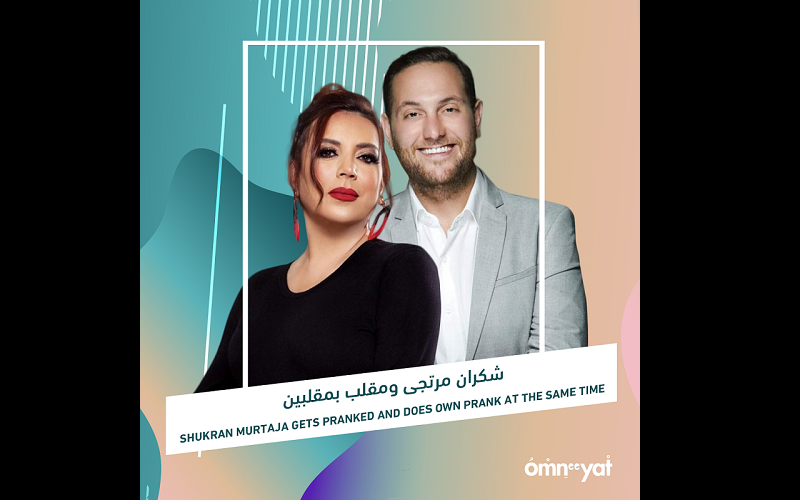 Syrian actress Shukran Murtaja was invited to the TV program "El Prankster," presented by Tony Abu Ghazali.
The show is known for pranking guests, but turns out Murtaja is a prankster herself. As the presenter was pranking her, the star acted as though she was upset over the act. Before you know it, she turned the tables as it was all an act to scare the presenter.

The Syrian actress is known for her spontaneity and this act only added to her charm.

Book a request from
Shukran Murtaja
!