Shoukran Murtaja starring in new series "Chicago Street"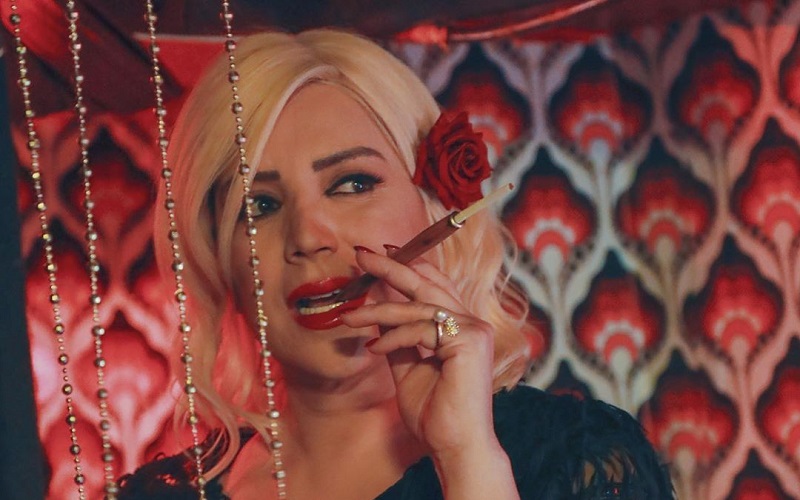 The talented Syrian actress Shoukran Murtaja recently shared a photo on Instagram from her upcoming drama series "Chicago Street." In it, Murtaja takes on the role of a modern woman, who from the caption we can assume is named Stella. And she's a blondie in it, too! 
The series, which takes place between two different time periods, is both written and directed by Mohamed Abdel Aziz. It is set to launch very soon and features other stars including Duraid Lahham, Soulaf Fawakherji, Amal Arafa, Abbas Al-Nuri and others.
Book a request from
Shukran Murtaja
!