Interview With Shaymaa Shaarani: Things You Didn't Know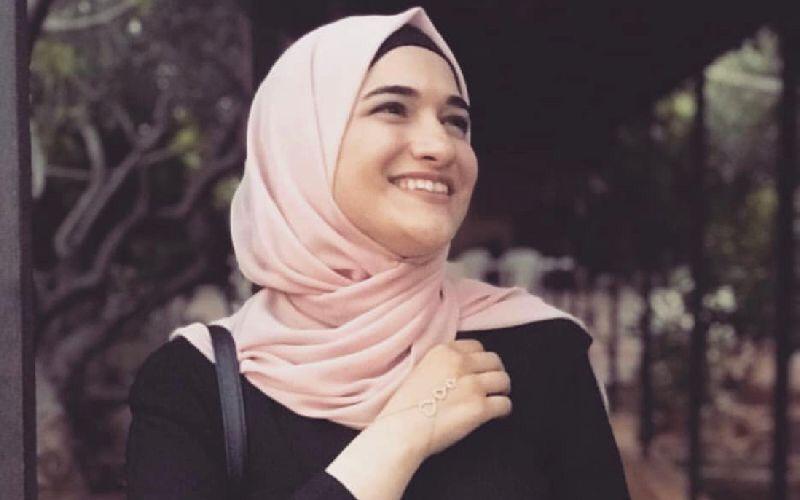 Lebanese singer Shaymaa Shaarani is the co-founder of the "Solo Academy," in Tripoli, which aims to support and develop individuals' singing and musical talents. She has written many educational and children's songs and is also a songwriter who touches on various social topics through her works.
We recently had a chat with the singer to get to know her a little more. Here's an excerpt from our conversation:
How and when did you start singing?
I started singing when I was a child. After that, I underwent training and then ventured into the industry professionally during my university years.
Who inspires you?
My family.
Who would you like to collaborate with?
Actress Rasha Rizk.
If you weren't a singer, what would you have been?
An education teacher.
What is a dream you want to achieve?
To be able to contribute to the collection of educational and entertaining songs for children.
What is your worst fear?
To live without a goal or a dream.
What is your advice to young musicians?
I advise them to give their music their best.
What is your favorite movie?
Inside Out
What is your favorite TV show?
Children's films and programs on SpaceToon.
Who is your favorite celebrity?
Hamza Namira.
What is your favorite sport?
Yoga.
What is your favorite travel destination?
America and Finland.
Book a request from
Shaymaa Shaarani
!