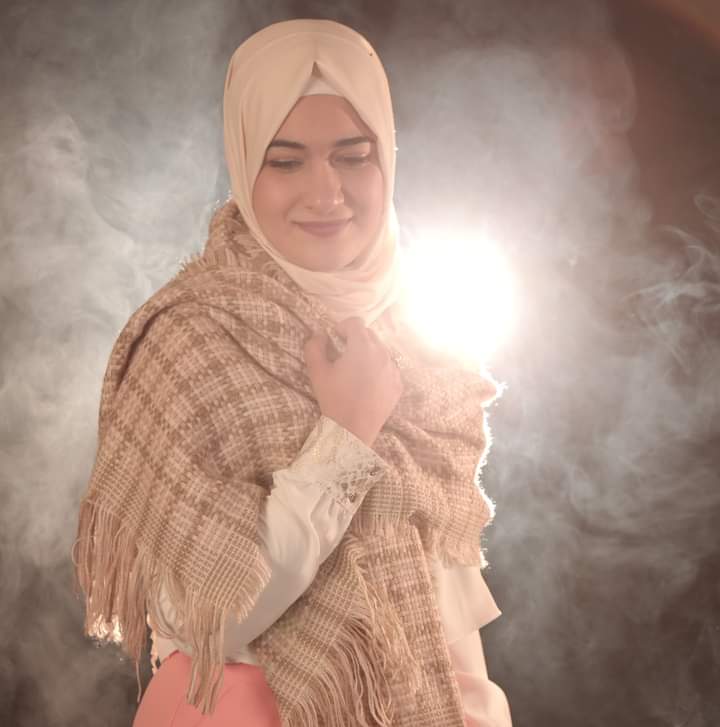 BOOK NOW
Lebanese singer Shaymaa Shaarani is the co-founder of the "Solo Academy," in Tripoli, which aims to support and develop individuals' singing and musical talents. She has written many educational and children's songs and is also a songwriter who touches on various social topics through her works.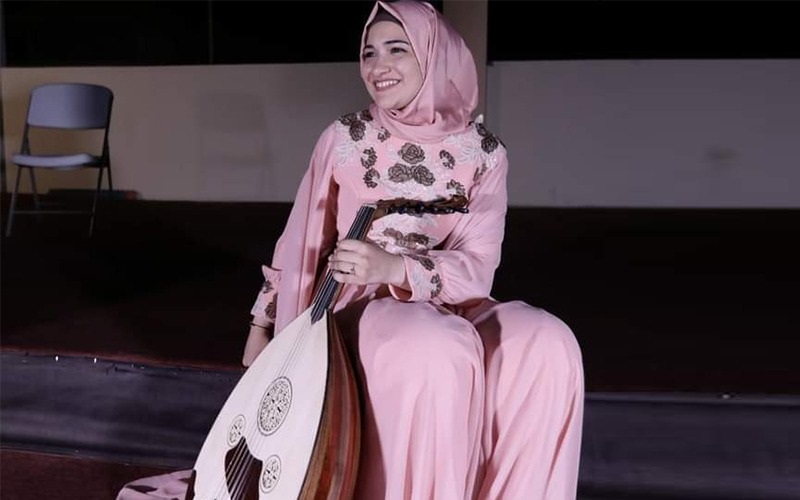 What is Omneeyat?
Omneeyat is a space for fans to connect with their favorite talents. Get a digitized autograph via Omneeyat Shoutout, request a song, engage in a masterclass, and more!
How to get the most out of Omneeyat Shoutout?
Make sure to fill out the request form carefully and correctly. Be as specific as you can. Our talents would love to hear your stories!