Shaikha Albader.. is a shining star in the world of Khaleeji drama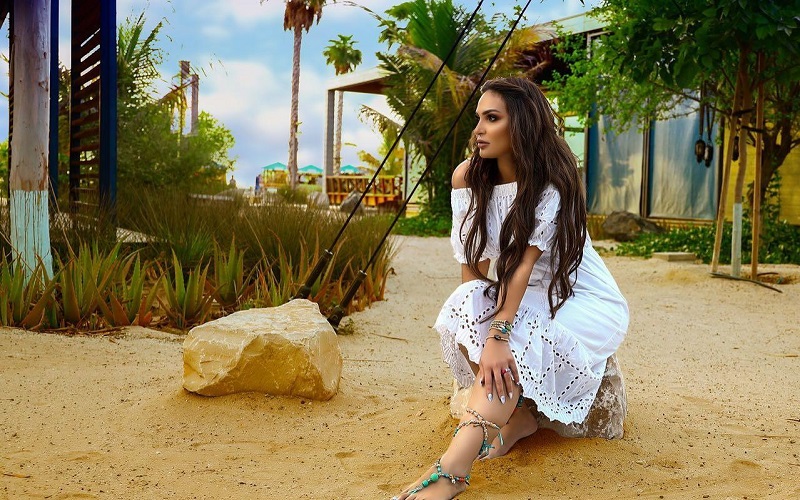 Shaikha Albader is a well-known Bahraini actress, born in Manama, who currently resides in the United Arab Emirates. She studied law at the University of Gezira, but remained passionate about the arts throughout. Albader ventured into the world of arts through her participation in a number of theatrical, radio, and television works including the series "7eber El 3youn", the film "Basma Alm," and a theatrical project with the well-known Egyptian director Khaled Galal.
Among her most important works in the world of Khaleeji drama include "Kasr Al Khawatir," "Hanin Al Sahari," "Ahel El Dar," "Habeebi Hayate," and "7odon El Shok."
Book a request from
Shaikha Albader
!