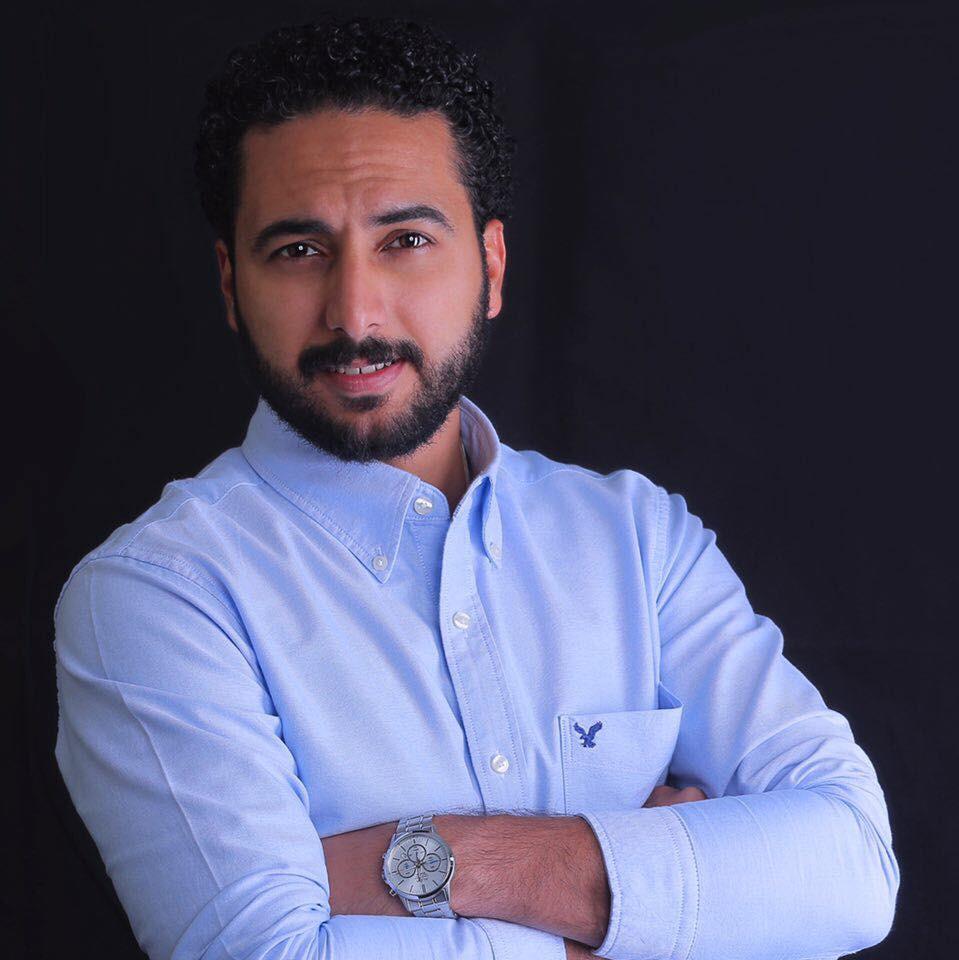 BOOK NOW
Egyptian artist Shady Khafaga first entered the industry when he was 4 years old with the director Raed Labib. He has since taken part in several works including the movie "Nasser 56" and "Sayad El Yamam." Viewers also got to see him through his participation in the popular children's program "3alam Semsom" in 1998. The actor has acted in a number of TV shows, movies and plays.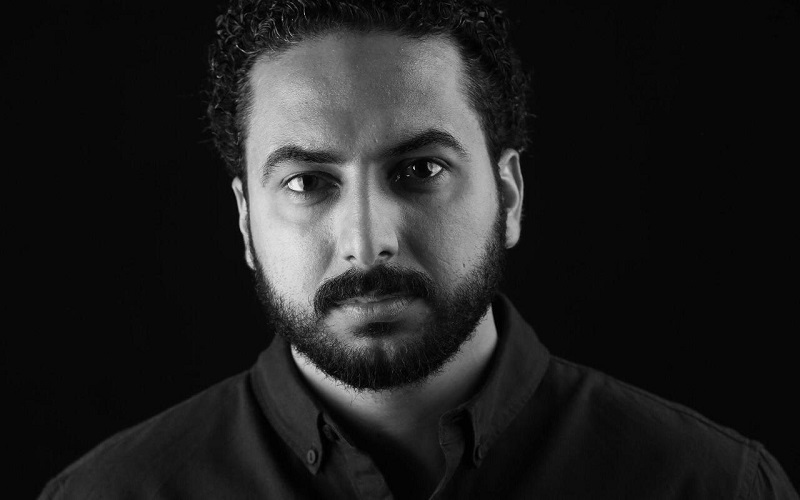 What is Omneeyat?
Omneeyat is a space for fans to connect with their favorite talents. Get a digitized autograph via Omneeyat Shoutout, request a song, engage in a masterclass, and more!
How to get the most out of Omneeyat Shoutout?
Make sure to fill out the request form carefully and correctly. Be as specific as you can. Our talents would love to hear your stories!