Shabmouri amasses millions of views on on a music video he directed
DJ
Director
Photographer
Rapper
Scriptwriter
creative producer
underground
Palestine
June 8, 2021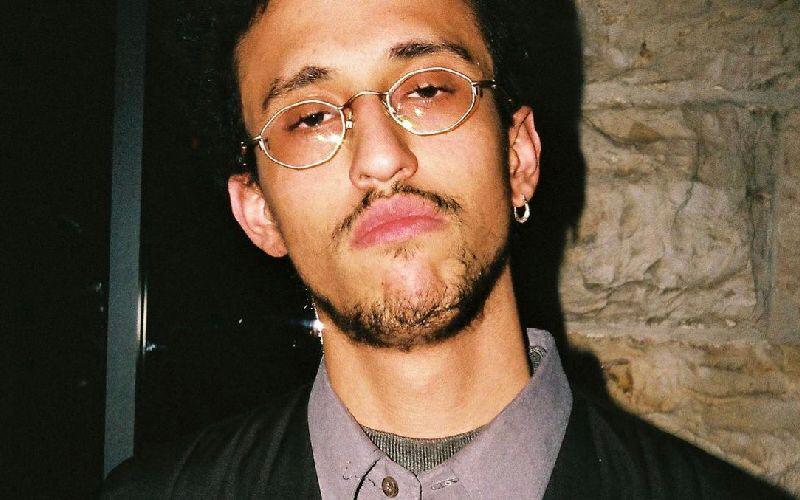 Shabmouri is a highly regarded DJ whose work spans different arenas – from visual production to creative management. The DJ is known for co-founding the Ramallah-based record label BLTNM. About a month ago, BLTNM released a song titled "Inn Ann" by Daboor and Shabjdeed. The music video was directed by Shabmouri, amassing over 10 million views on BLTNM's YouTube channel. Make sure to listen to the song below! 
Shabmouri has also directed advertisements over the course of his career, including one for Burberry. He was also a writer and art director for the short film "From Jerusalem to Ramallah and Back."
If you're a fan, make sure to stay updated with his news on Omneeyat!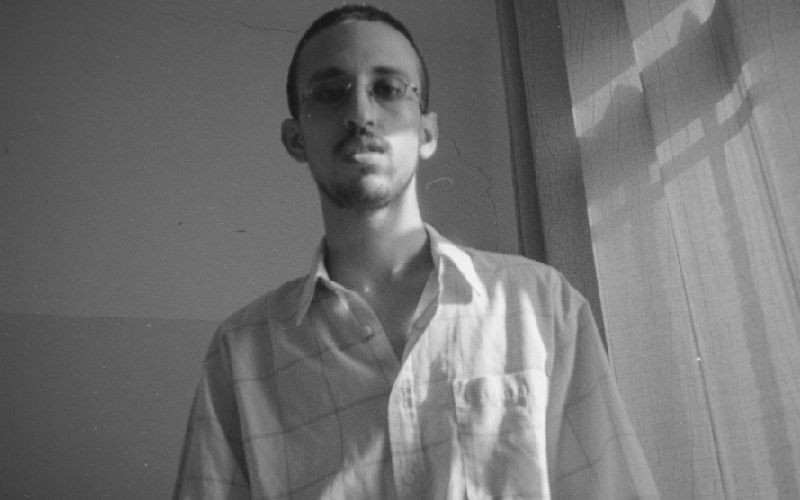 4 songs directed by Shabmouri
Shabmouri is a creative director, music video director, a scriptwriter, a photographer, a rapper and DJ on the side. He is one of the...