Sara Abi Kanaan is proud of Broken Keys' nomination for Cannes International Film Festival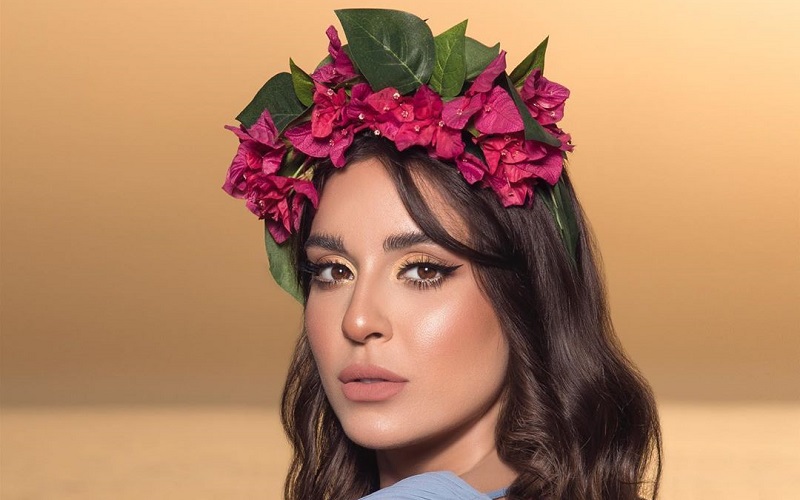 After taking part in three successful drama series during the month of Ramadan, Sara Abi Kanaan had yet another thing to celebrate. The film "Broken Keys" – which Abi Kanaan is a part of – has scored a nomination for the Cannes International Film Festival. The film was one of 54 films chosen to compete out of a total of 2067 films from around the world.

In the film, Abi Kanaan plays the role of a victim who has been targeted by extremist groups.

There is no doubt that the actress is over the moon with this news. It is an achievement to be proud of and one that will catapult her career in the acting industry.

Book a request from
Sara Abi Kanaan
!