Sara Abi Kanaan and Youssef Al Khal in "Law Ma Eltaqna"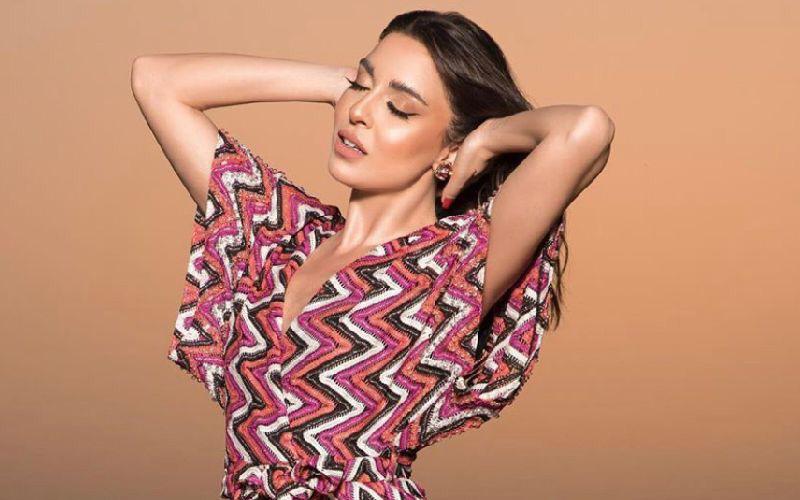 The Lebanese series "Law Ma Eltaqna" achieved massive success during the month of Ramadan 2020, so it's only natural to see it being played for a second time on Bein Channel. The latter announced that it will be airing the series again starting October 8. 
Both Sara Abi Kanaan and Youssef Al Khal star in the series. The remarkable work was shot in different Lebanese regions, from north to south of the country.
If you're a fan of Abi Kanaan, make sure to find her on Omneeyat and request your very own personalized video from the talented actress!
Book a request from
Sara Abi Kanaan
!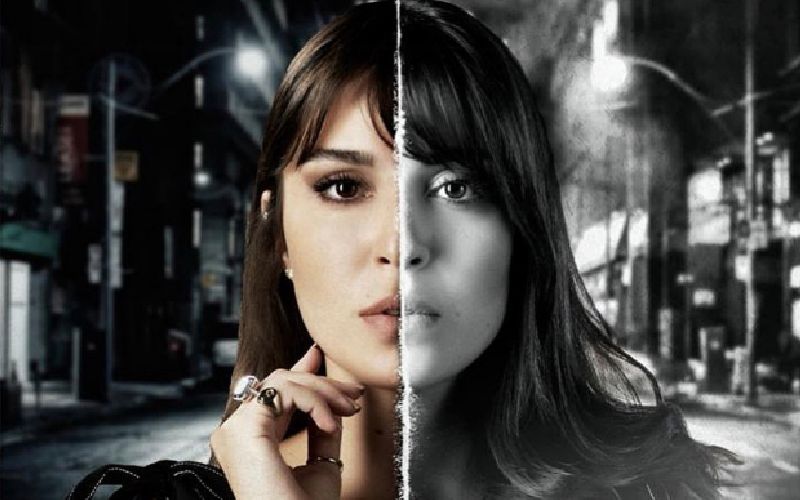 Sara Abi Kanaan soon on MBC Shahid
Lebanese actress Sara Abi Kanaan recently published the official poster of the series "Paranoia," which will see the actress appear alongside the Syrian artist...