Sara Abi Kanaan is a Lebanese actress who became the youngest juror to take part in the world-recognized Emmy Awards. She has since appeared in a couple films and countless series, winning several awards including the Murex d'Or for "Best Supporting Actress" in 2015.

Sara Abi Kanaan

In The Spotlight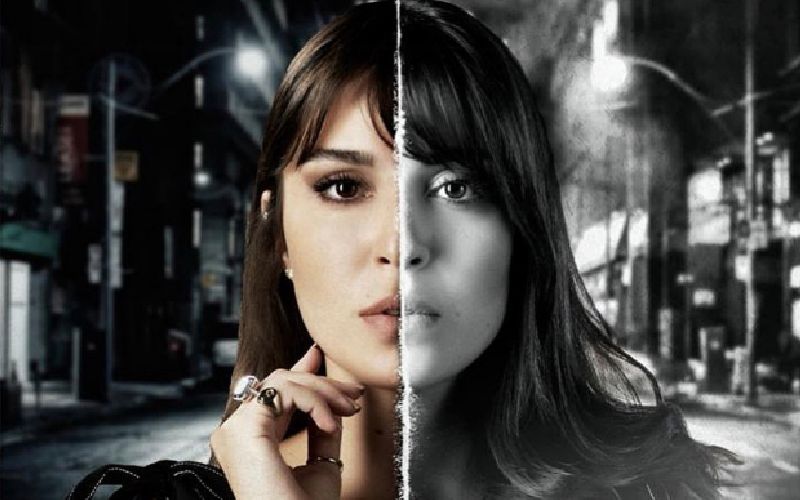 Sara Abi Kanaan soon on MBC Shahid
Lebanese actress Sara Abi Kanaan recently published the official poster of the series "Paranoia," which will see the actress appear alongside the Syrian artist...