Safaa Galal takes part in the series 'Ayam'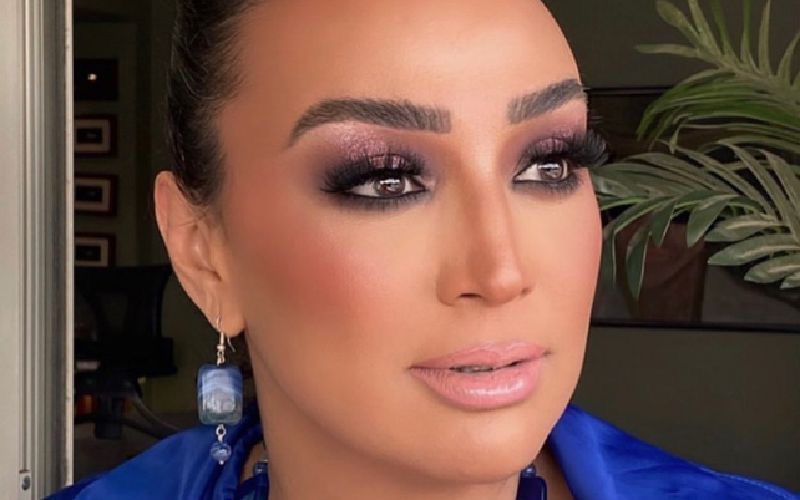 Actress Safaa Galal is taking part in the series "Ayam," which received positive feedback on social media shortly after its launch on MBC Shahid VIP. The series attracted the attention of many following the release of its trailer on MBC. The series features talents such as Houria Farghali, Riad Al-Khouli, Sherry Adel, and Salwa Khattab.
The series – which was shot between Egypt and Lebanon – is comprised of 45 episodes and is written by Samah Hariri and directed by Mohamad Osama. The series takes place in a popular neighborhood in ancient Egypt and touches on themes such as family and personal relationships. It also deals with inheritance, conspiracy and strife within families, and also touches on issues pertaining to people with special needs.

If you're a fan of Safaa Galal, make sure to find her on Omneeyat to stay updated with her news.
Book a request from
Safaa Galal
!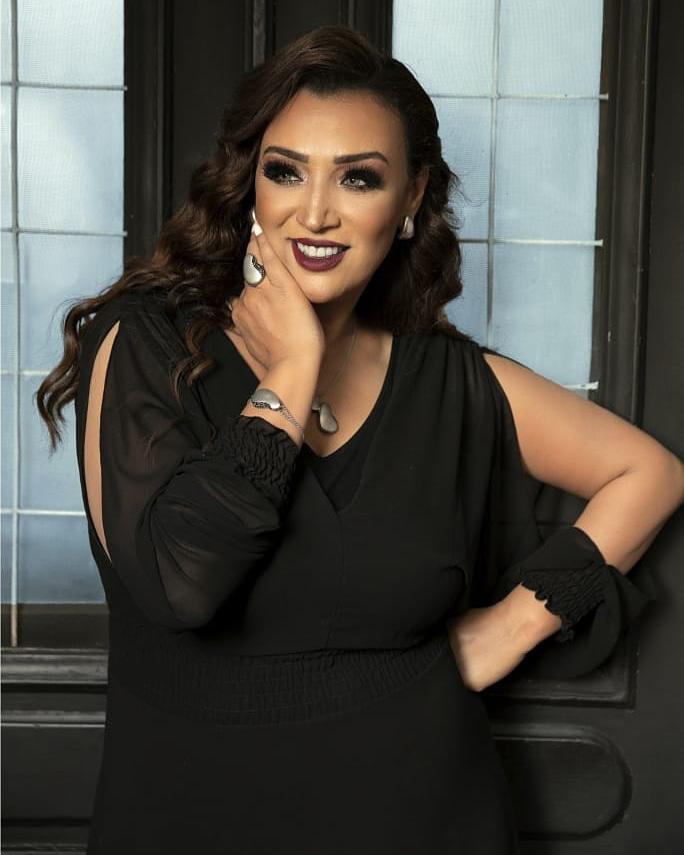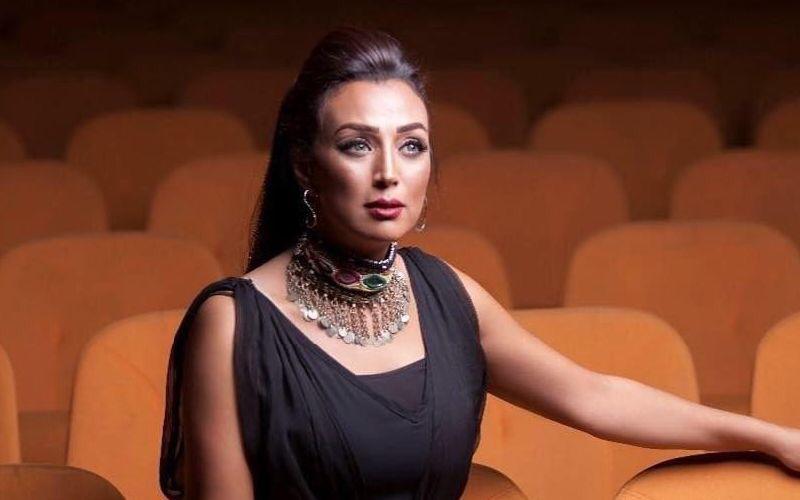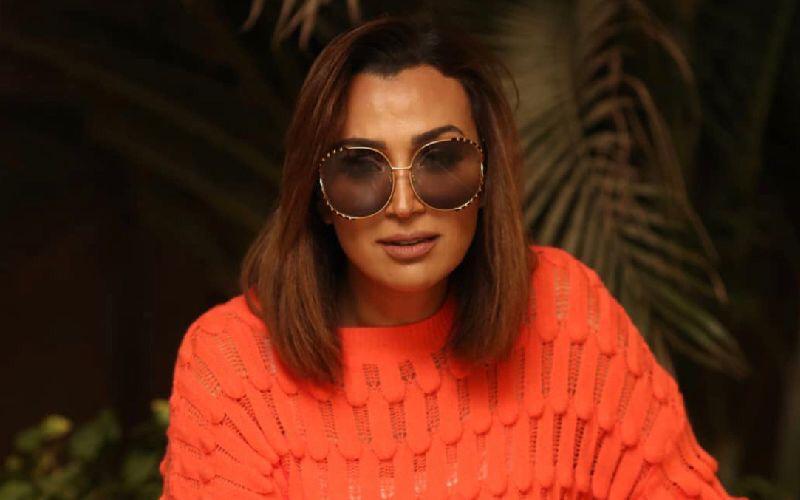 Safaa Galal takes part in new film
Actress Safaa Galal has excelled in the acting industry, having taken a diverse number of roles throughout the years. Today, the actress is...