Safaa Galal.. Her journey into the world of arts began during her university years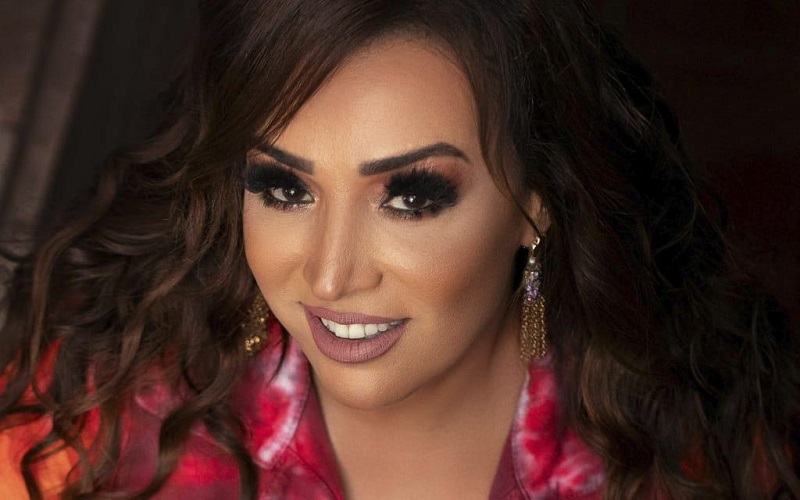 Safaa Galal began her journey into the world of arts during her university years at Alexandria University in Egypt. That was where advertising director George Dawez spotted her talent and decided to give her a role in a play directed by Jalal Al Sharqawi. For those who don't know, she got her stage name from the latter. And the rest, as they say, is history.
She has since taken on a number of prominent roles in several films and series with Kamal El-Shennawi, Fouad Al-Mohandes and Maali Zayed. She has taken roles in different genres including drama and comedy. Some of her most well-known roles in series include those in "W Inta 3amel Eh," "Emra2a Min Zaman El 7ob," "Umm Kulthum," "Ladwa3e Ameena," "Raya W Skeena," "Sabe3 Jar," among others.
She has taken part in films as well including "Batal," "Se7r Al3yoon," Kan Youm 7obak."
Book a request from
Safaa Galal
!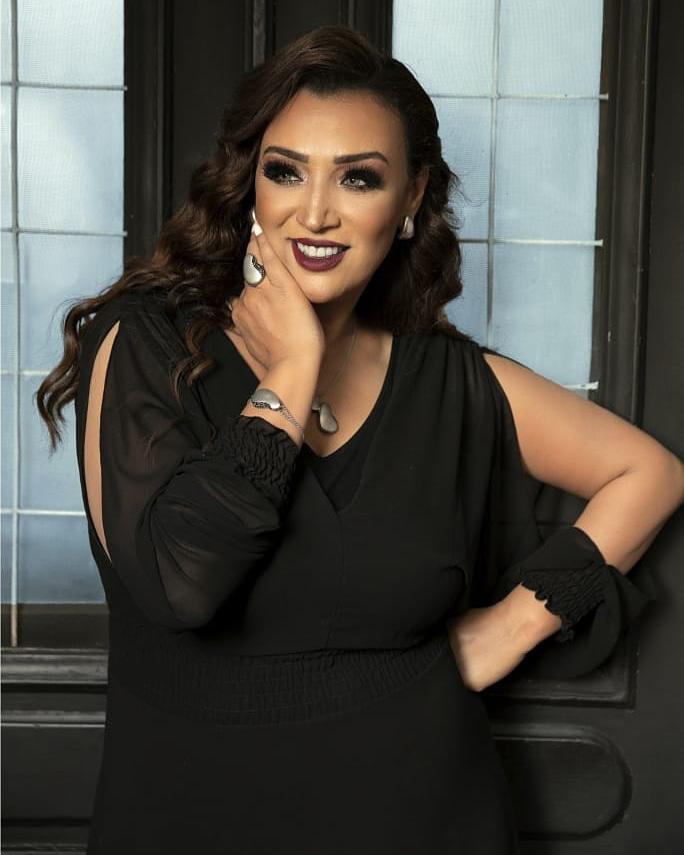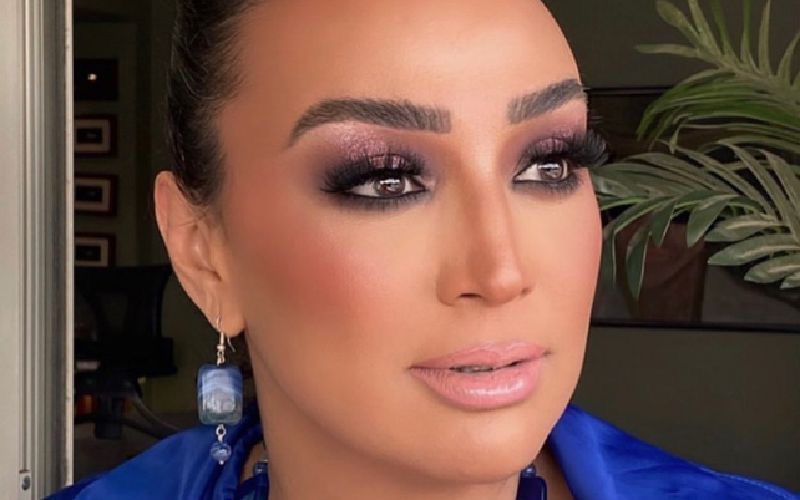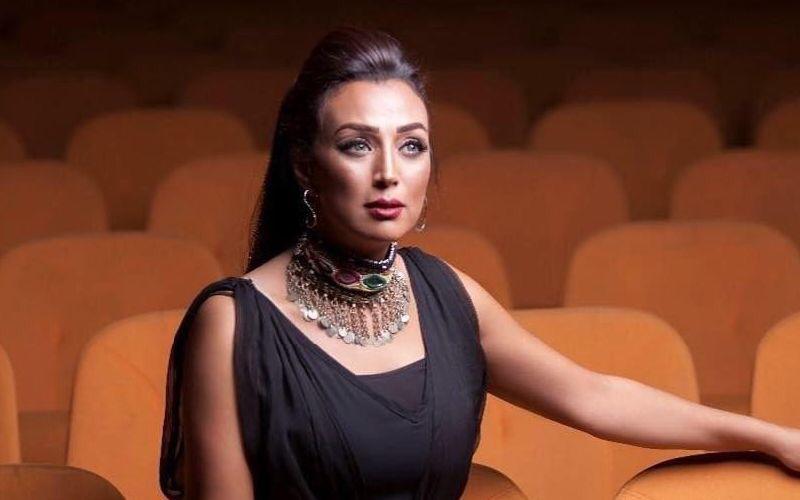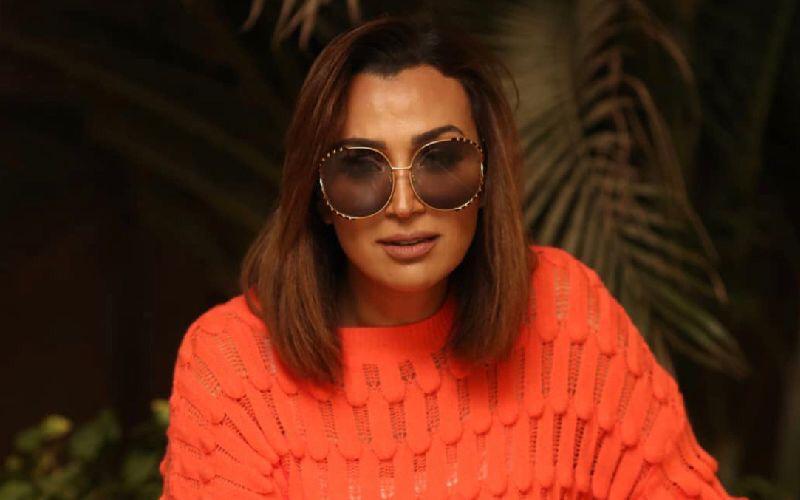 Safaa Galal takes part in new film
Actress Safaa Galal has excelled in the acting industry, having taken a diverse number of roles throughout the years. Today, the actress is...