4 roles Safaa Galal played that fans admired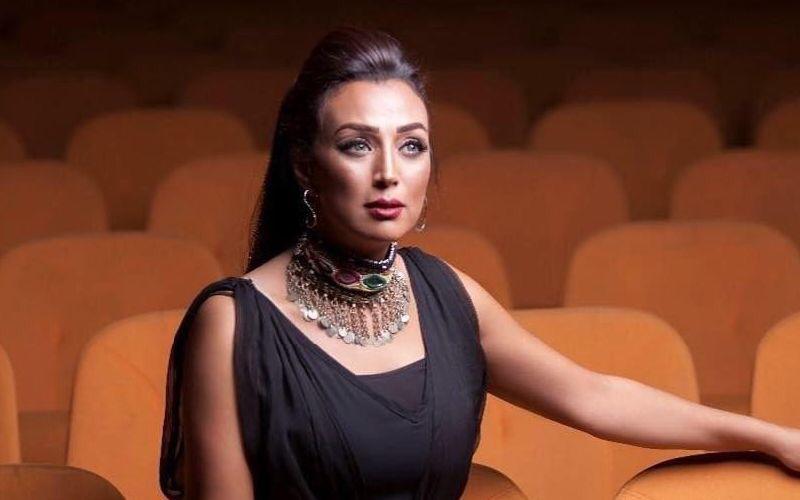 The name Safaa Galal rings in the minds of audiences across the Arab world today as the actress has left her mark in the field with her astounding performances on the screen. She has participated in over 70 series and films over the course of her career and left audiences in awe every time. Here are four of her most noteworthy roles:
1.      Her real breakthrough role was in "Al Daw El Shared"
Although her role in this series was not her first, it was definitely one of her best. Her participation in the series "Al Daw El Shared" marked a starting point in Galal's career as the audiences were left amazed by her performance. In the series, Galal played the role of a simple country girl who works as a maid in the Al-Azayzeh family home.
2.      She excelled with her performance in "Emra2a Min Zaman El Hob" 
Because of her continuous desire to play a variety of roles, Galal took on a role in the series "Emra2a Min Zaman El Hob," where she played the role of a dancer. She left audiences and directors amazed with her acting skills so much so that many directors began offering her similar roles in other works. However, she preferred to stay away from taking on similar roles because well, it seems like Galal loves a challenge. 
3.      "Karima Fe Sabe3 Jar" is among her best works
She achieved great success in both seasons of the series "Karima Fe Sabe3 Jar," in which Galal starred as a character who was forced to work as a housekeeper to discover life from another perspective. Viewers of the show grew so attached to the complex character, which she played so flawlessly and to perfection.
4.      She brilliantly played the role of "Saaeeda" in the TV series "Al Qasirat"
Galal's role in the TV series "Al Qasirat" is beyond exceptional. Although it did not achieve the admiration of the public, the show touches on several daring issues. In it, Galal plays the role of Safsaf, a trade abuser. 
If you've watched Safaa Galal in all these roles, then you're definitely a fan and it's time to take your admiration for the actress to another level on Omneeyat. Just find her on the platform to get started!
Book a request from
Safaa Galal
!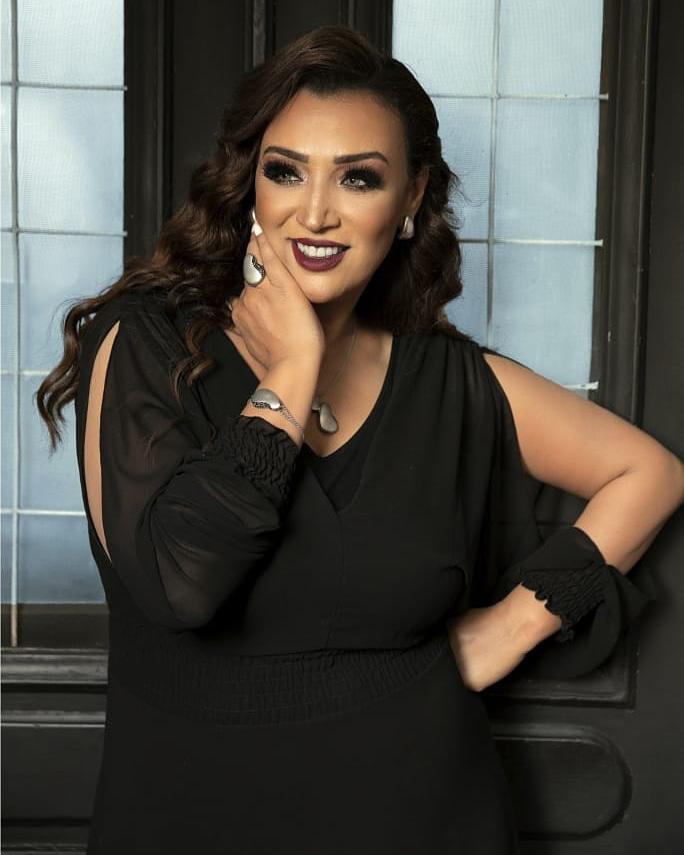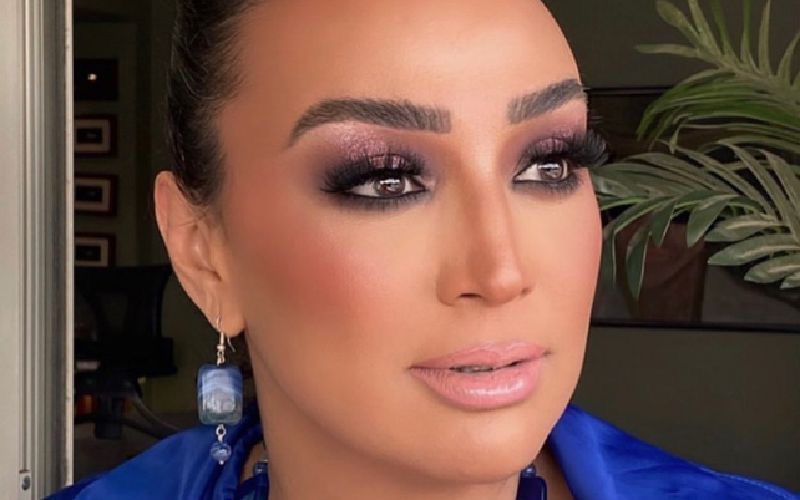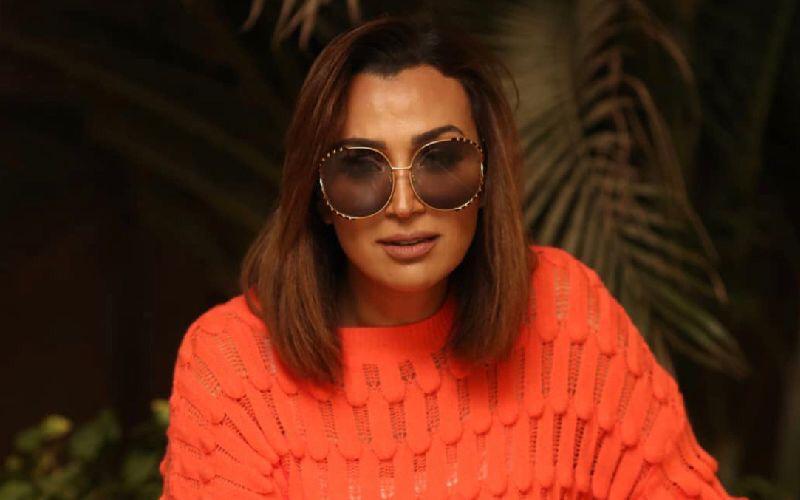 Safaa Galal takes part in new film
Actress Safaa Galal has excelled in the acting industry, having taken a diverse number of roles throughout the years. Today, the actress is...