Ruensito has a new song coming up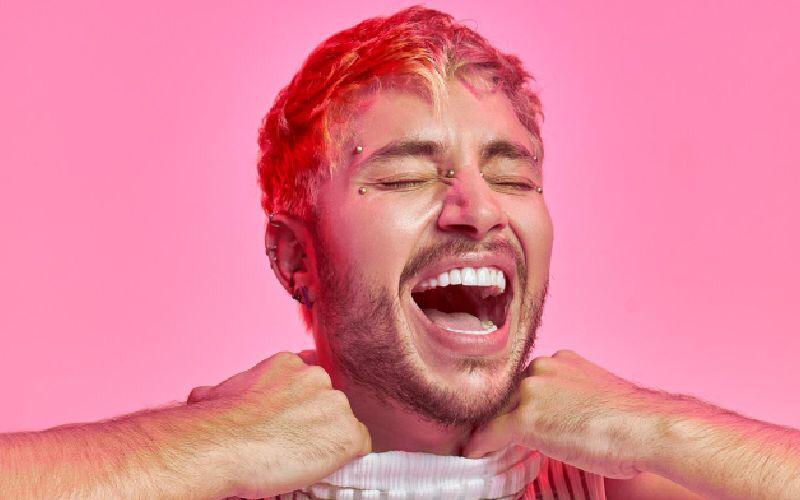 Forget the corona pandemic and the whole year that we've just been through, and step into Ruensito's world for 3 minutes and 27 seconds. That's exactly the length of his new song "CIEN por CIEN" and we all need to enjoy this sweet escape. CIEN por CIEN (or "one hundred percent" in English) is the artist's latest song - set to be released on April 23 - following his runaway hits "Viva Mexico" and "Me corono." The upcoming song is a Latin urban romantic ballad which talks of love, of someone who cheated, of a lover spurned who wants to forgive, and of a rollercoaster of emotions. You will soon be rocking to the soft chill beats, then singing along to the chorus of Ruensito's melodic voice. 
With his message of love, Ruensito tells us that even a broken heart can sing and can love again. So make sure to stay tuned! Don't you feel the love already?
In the meantime, connect with the artist on Omneeyat by requesting a personalized video shoutout from Ruensito directly on the platform!
Book a request from
Ruensito
!