Ruensito.. Blending urban Latin music with Mediterranean vibes pushed him to the top charts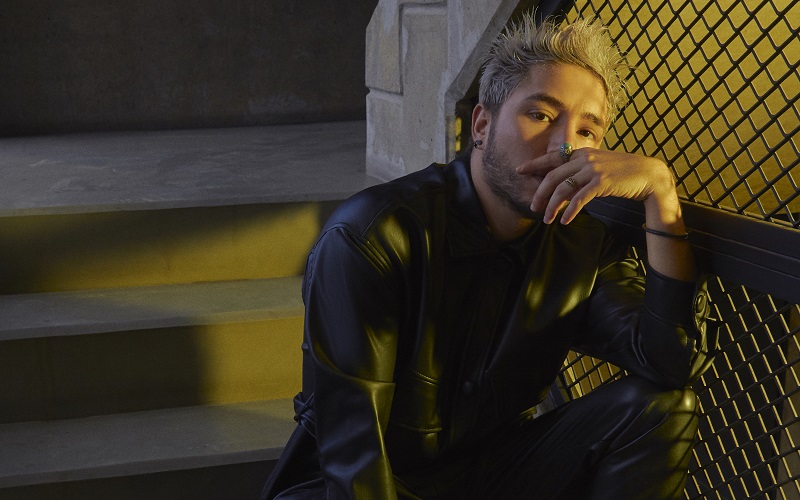 Ruensito is a Latino artist who grew up in a small town in Mexico, where he spent most of his days on the streets. He has never let anything define him, rather he paved his own journey. Rhythm, singing, and dancing have been in his blood since day one. He chased his dream and turned his skills into reality.
Ruensito is now living in Beirut and has launched his first song titled "Me Corono," a perfect blend of Urban Latin music and chill Mediterranean vibes. The song caught the ears of those in the Middle East as he climbed to the top of the Latino chart on Anghami.
Book a request from
Ruensito
!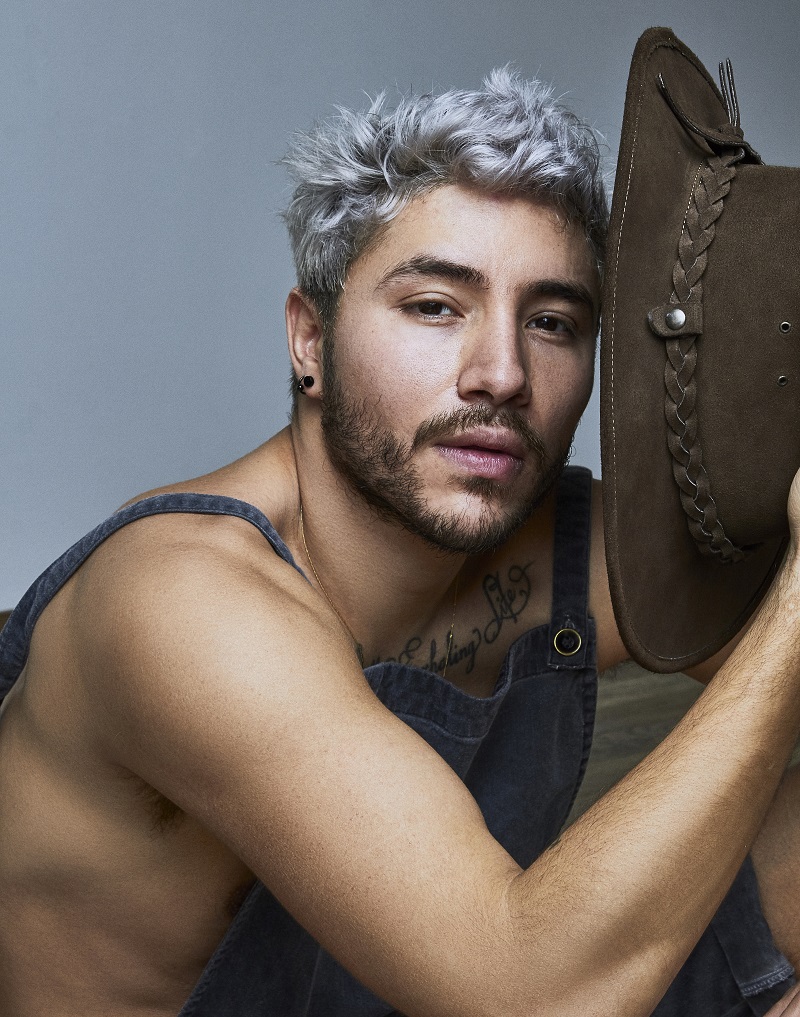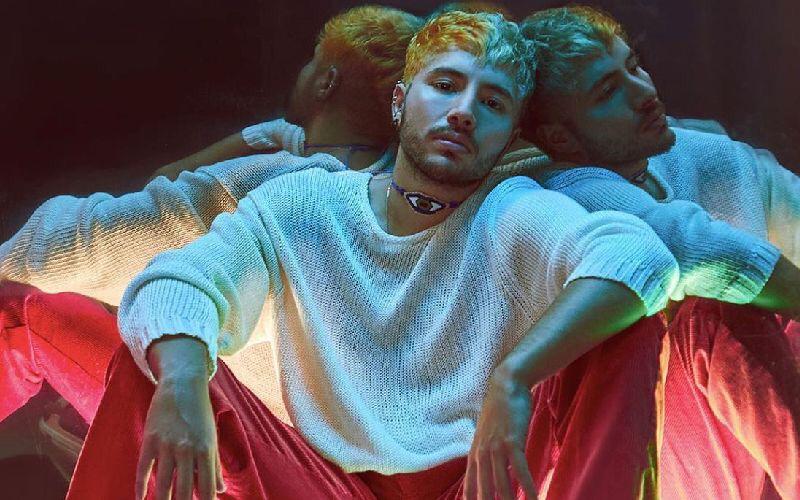 Ruensito just released "Cien X Cien"
Ruensito has released many popular songs in recent years including the well-known track "Me Corono." And now, after a long wait, the artist has...