Ruensito is a Latin artist who pursued his dreams in the music industry and rose to the top quite fast. After launching his first song titled "Me Corono," a perfect blend of Urban Latin music and chill Mediterranean vibes. The song climbed to the top of the Latino chart on Anghami.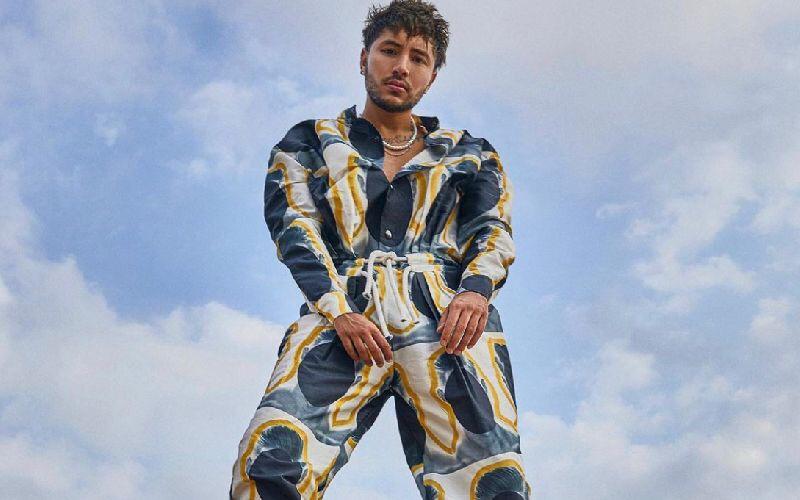 Ruensito releases new song 
Mexican artist Ruensito has gained a wide fanbase in the Middle East, thanks to the energy that lives in his music. The artist recently...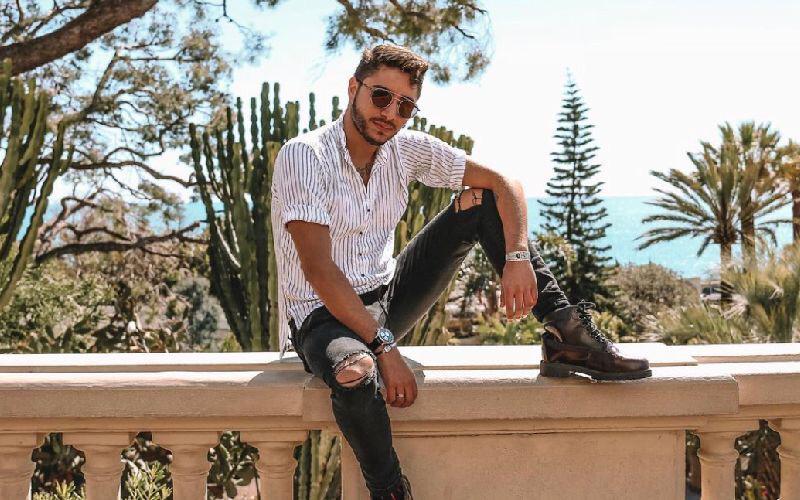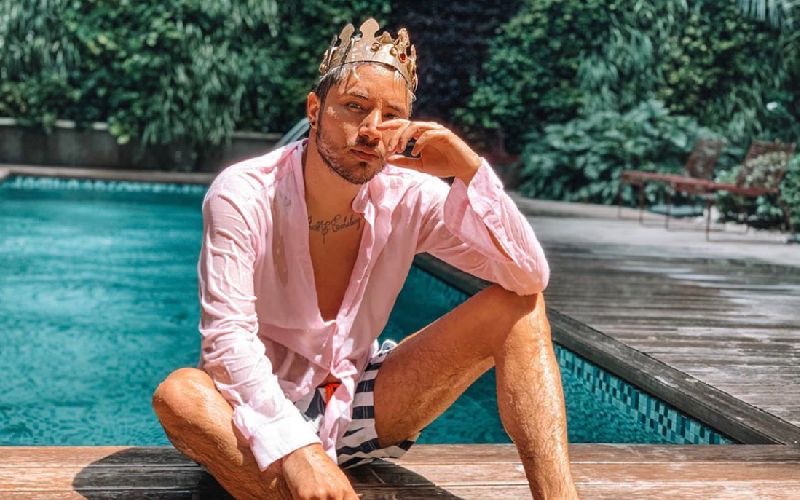 What is Omneeyat?
Omneeyat is a space for fans to connect with their favorite talents. Get a digitized autograph via Omneeyat Shoutout, request a song, engage in a masterclass, and more!
How to get the most out of Omneeyat Shoutout?
Make sure to fill out the request form carefully and correctly. Be as specific as you can. Our talents would love to hear your stories!