Rozan Nasr.. continues to pave her path in the media industry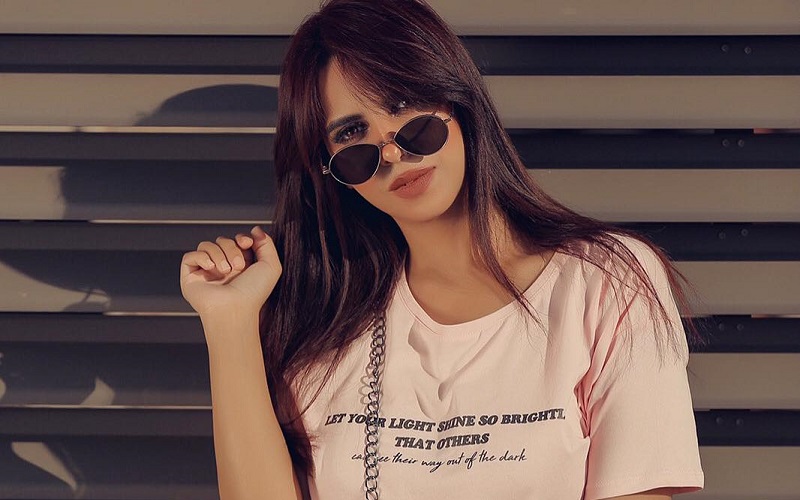 Rozan Nasr is a young Egyptian media personality who graduated with a degree in pharmacy and eventually worked to become one of the most well-known news broadcasters on the Egyptian Al Ahly channel. She also presented the news segment on the program "Ma3 El Nas," which was broadcast on the Egyptian Al Hadath channel. The program focused on topics relevant to an Egyptian audience – from politics and economics to social and cultural issues.
She also presented several artistic programs on social media and presented the Folklore Festival with the great journalist Alaa Waheed in Ismailia Governorate in 2016, which was shown on the "Maspero" channel.
Book a request from
Rozan Nasr
!