Rola Kadri to launch mashup soon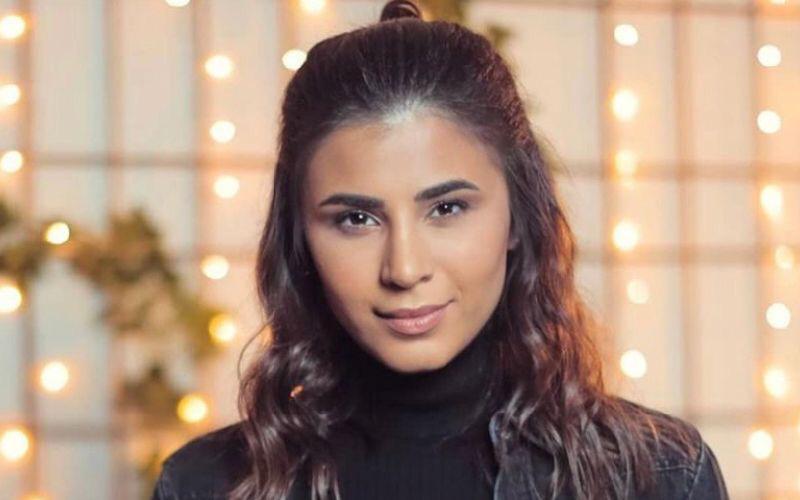 Rola Kadri knows how to steal our hearts with every cover released. After all, her covers have amassed millions of views on YouTube, so we're not the only ones taken away by her voice.
The artist is now preparing to launch a mashup, blending two songs to form a masterpiece. She announced the news on Instagram, telling fans that the final version will be released on February 20.
In the meantime, find Kadri on Omneeyat and request a personalized video shoutout from the artist on the platform!
Book a request from
Rola Kadri
!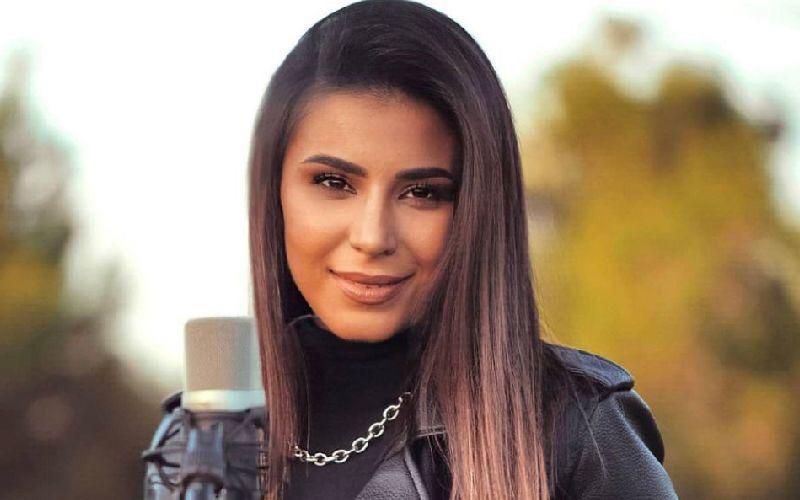 5 times Rola Kadri left us in awe
Lebanese Rola Kadri does not shy away from using music to connect with her followers on YouTube and other social media platforms. She often...