Rola Kadri released a new song "Ya Ghali"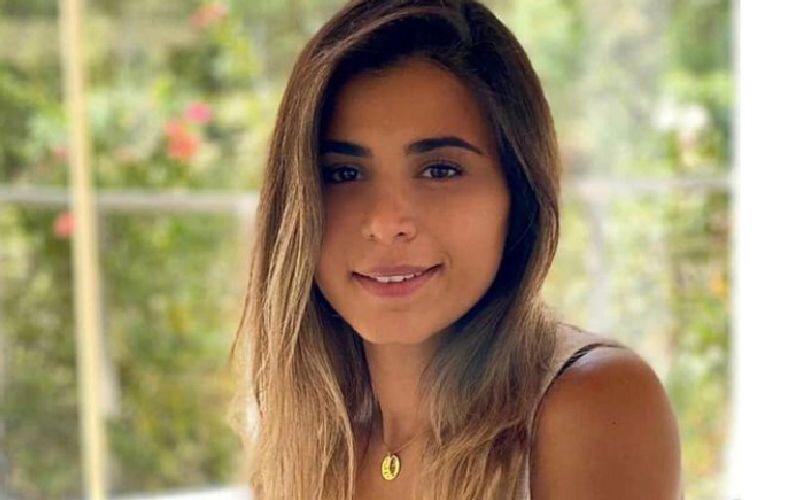 The talented Lebanese singer Rola Kadri is popular with her cover songs, in which through them, she paved her road to success.
She recently released a new cover "Fe Hada" for Adam, where she scored more than 1m viewers on her YouTube channel.
Moreover, Rola recently released a new song titled "Ya Ghali" that attained, until now, more than 2 thousand viewers on her YouTube video.
The music is produced by Hussam Saabi, while the shooting and direction of the video clip are produced by Jad Saabi.
We would like to remind you that your favorite star, Rola Kadri, is on "Omneeyat" platform, and she' ready to receive your requests!
Book a request from
Rola Kadri
!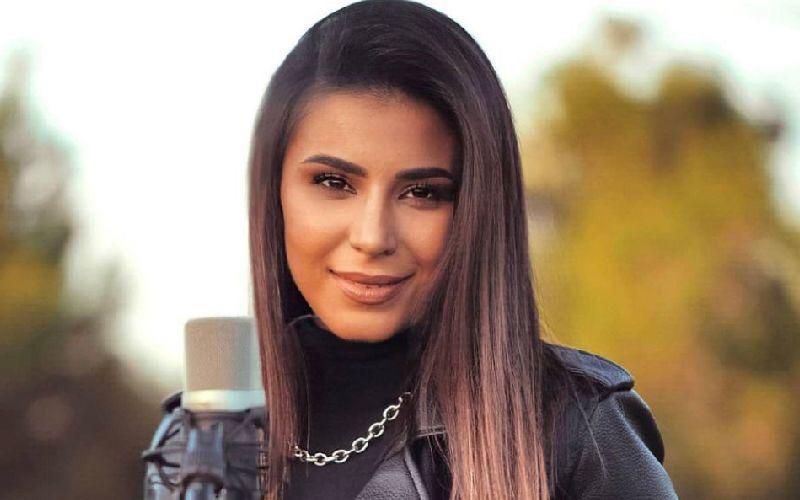 5 times Rola Kadri left us in awe
Lebanese Rola Kadri does not shy away from using music to connect with her followers on YouTube and other social media platforms. She often...