Rola Kadri.. Her voice has left fans in awe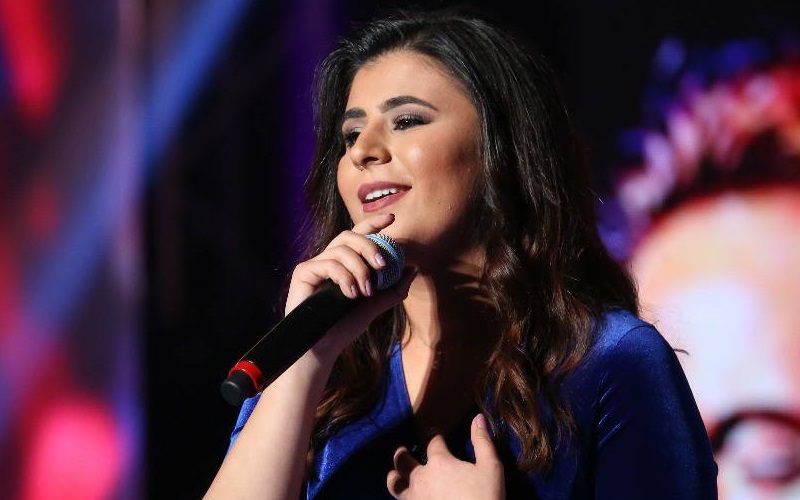 Rola Kadri is a Lebanese artist who gained fame after her voice left crowds in awe. She is best known for her "covers" of other songs, but has also proved successful with her own song releases. These include "Ana Minak" and "Kolak Habibi."
Her social media channels have amassed over 300,000 fans and her videos have garnered over 20 million views.
Book a request from
Rola Kadri
!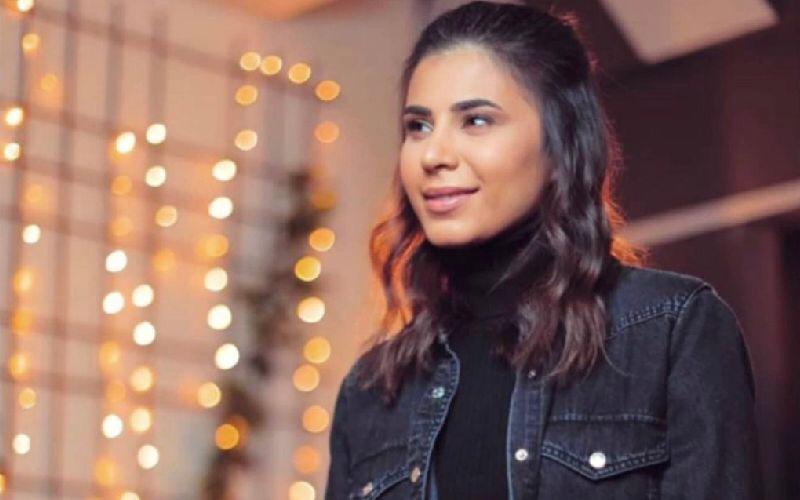 Rola Kadri just dropped a new cover
Lebanese artist Rola Kadri has proven her place in the music industry, winning our hearts with every new release. The singer just shared her...