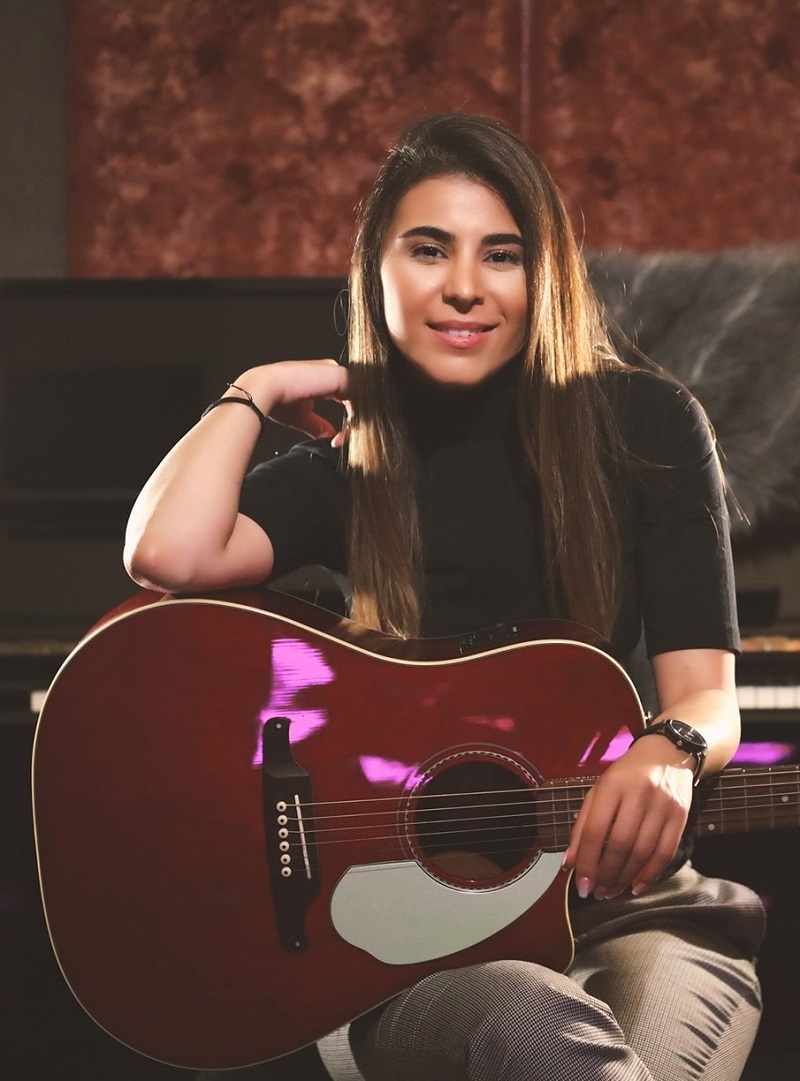 Rola Kadri's voice has left her fans in awe, giving her quite the popularity on social media. She has amassed over 300K followers on her social media channels and over 20 million views on her videos. 

Personalized videos by
Rola Kadri
What is Omneeyat?
Omneeyat is a space for fans to connect with their favorite talents. Get a digitized autograph via Omneeyat Shoutout, request a song, engage in a masterclass, and more!
How to get the most out of Omneeyat Shoutout?
Make sure to fill out the request form carefully and correctly. Be as specific as you can. Our talents would love to hear your stories!