Rita Morar to appear in exclusive interview with Noreen Khan
Performer
singer
songwriter
December 1, 2020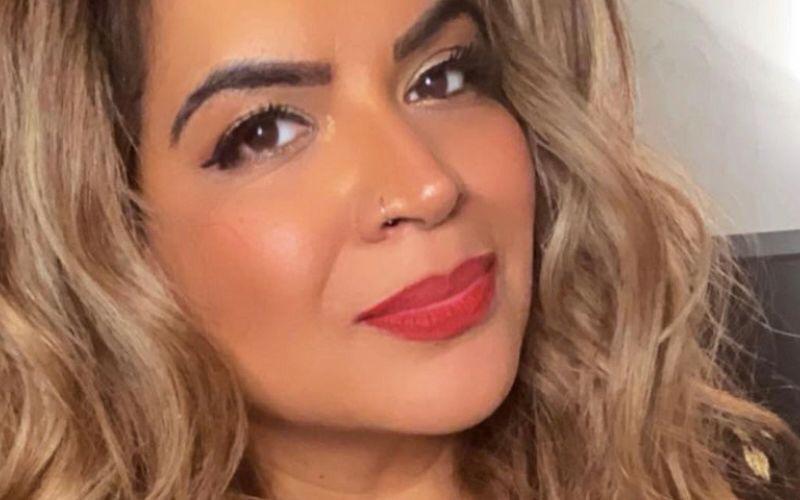 Superstar Rita Morar grabbed the attention of many after the release of her latest song "Habibi." 
The artist is set to appear in an exclusive interview on BBC Asian Network with Noreen Kham, where she will talk about her latest work with Drifta, among other things. 
Tune in to the episode on December 2 at 2:40 pm UK time.
If you're a fan of Morar, make sure to connect with her on Omneeyat.
Book a request from
Rita Morar
!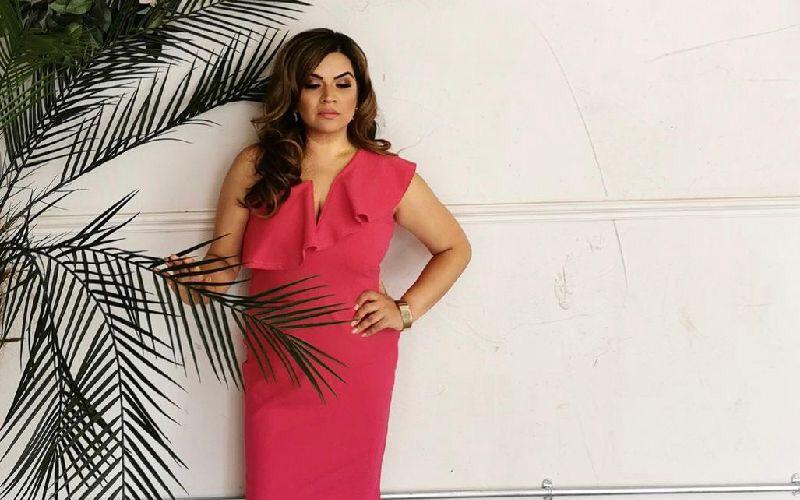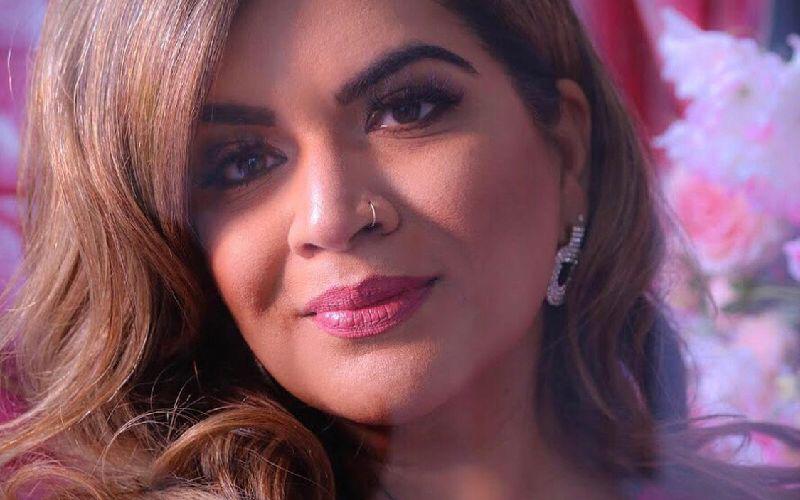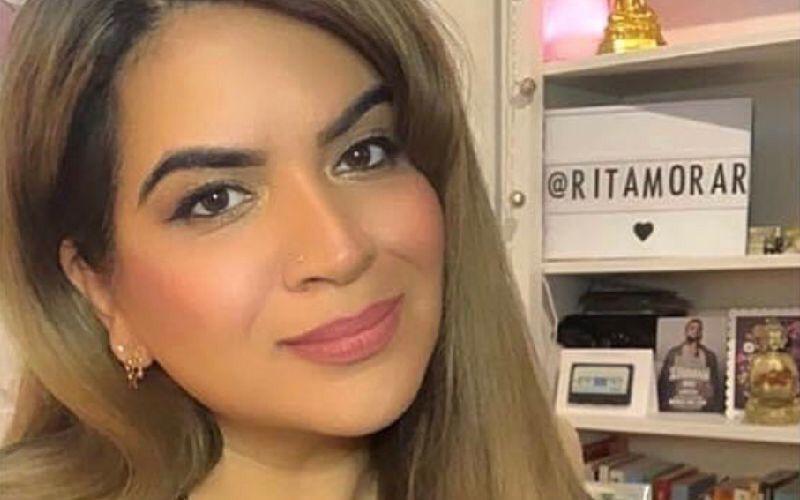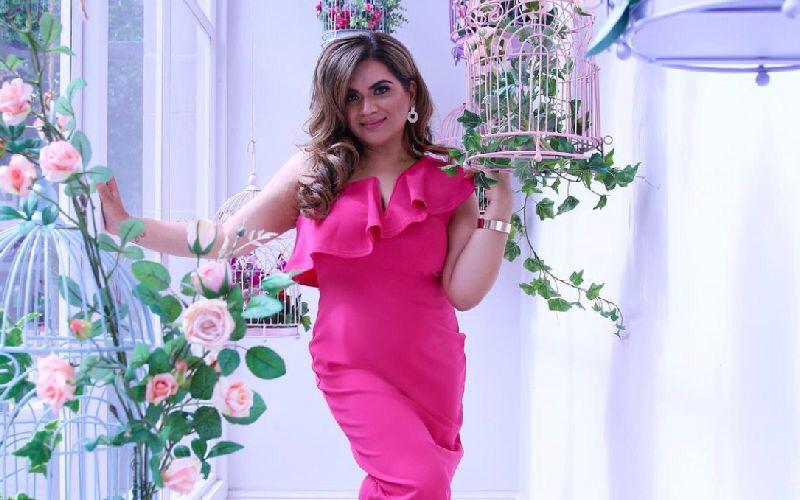 Rita Morar just dropped her new song "Ha...
Rita Morar has won the hearts of the masses with her unique voice. And she just blessed the world with yet another song. The singer just released a song titled "Habibi," which is Arabic for...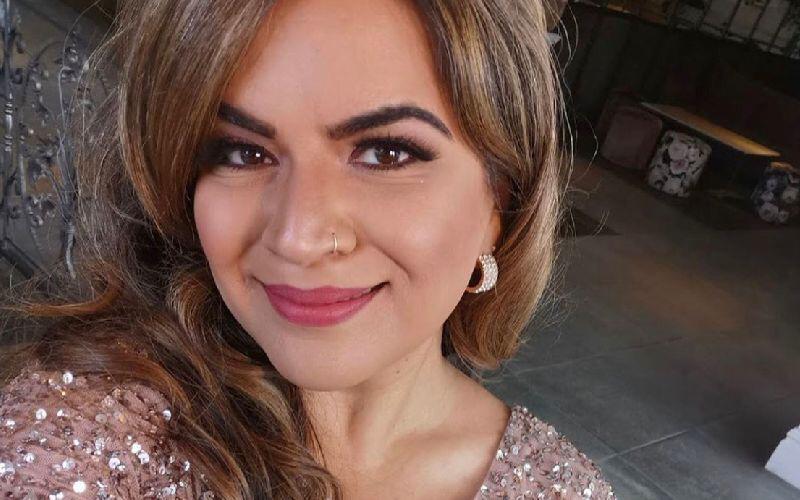 Rita Morar just released her new song
The talented artist Rita Morar just dropped her new song titled "Lean on Me," which was done in collaboration with the talented Young Valli. The song was well received by fans. The second si...