Rita Morar releases new cover 
Performer
singer
songwriter
January 9, 2021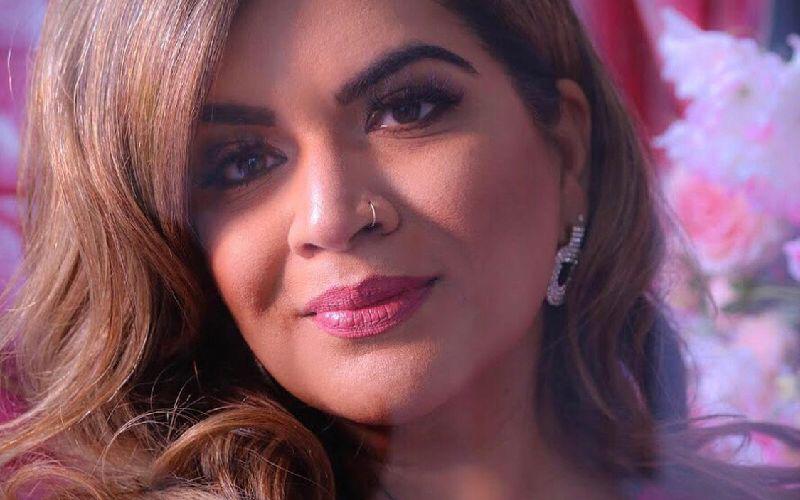 Singer Rita Morar has a distinctive voice that cannot go unnoticed. She achieved great success in 2020 with the release of several songs including "Habibi" and "Breakdown."
The artist recently released her very own cover of the song "Dilbar V Pyar Do Pyar Lo." She posted the rendition on Instagram, grabbing the attention of many.
"It's time to start putting out those renditions as requested! So here goes the first one for this year, hope you enjoy. Let me know what you would like me to cover and I'll try my very best!" she wrote in the caption of her Instagram post.
Make sure to tune in to the cover. And remember that you can connect with the artist on Omneeyat and request your very own personalized video, too!
Book a request from
Rita Morar
!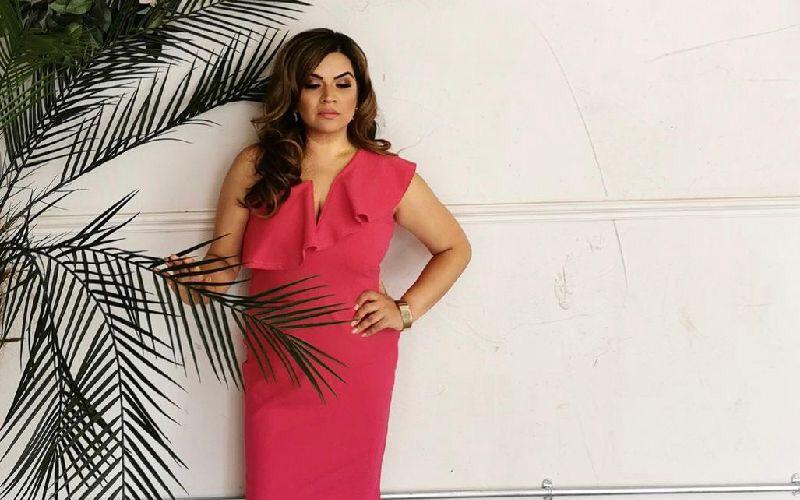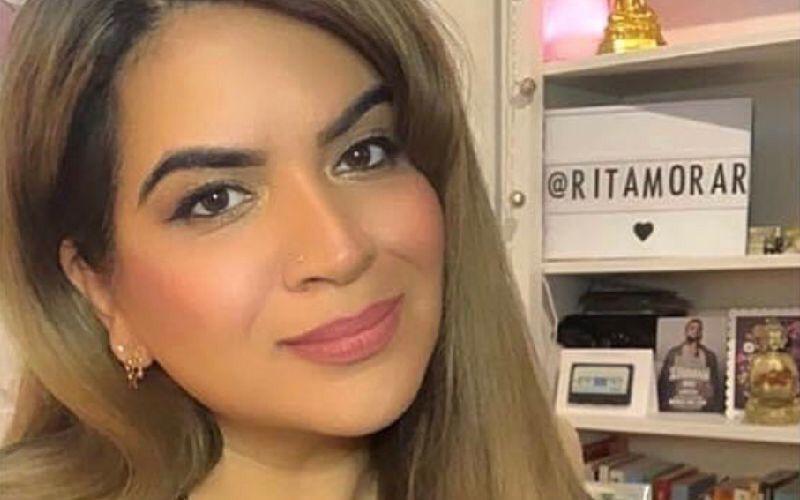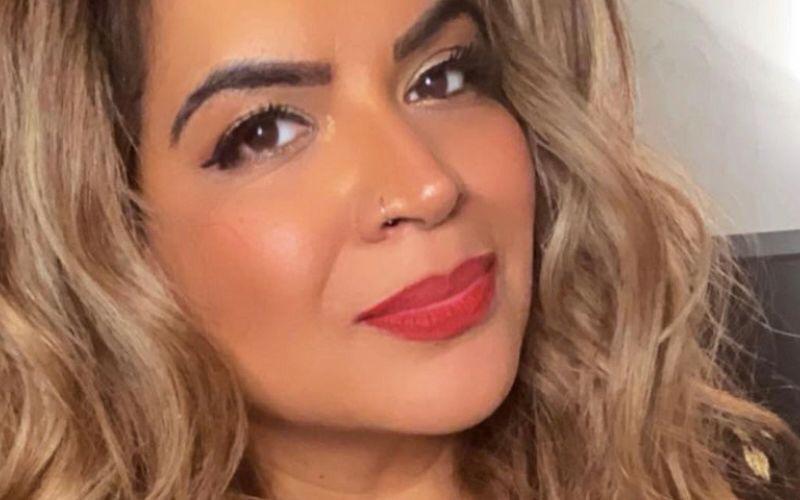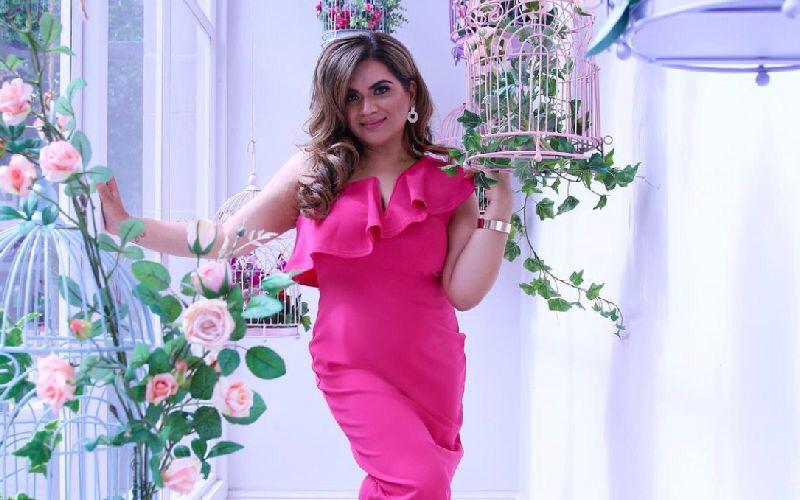 Rita Morar just dropped her new song "Ha...
Rita Morar has won the hearts of the masses with her unique voice. And she just blessed the world with yet another song. The singer just released a song titled "Habibi," which is Arabic for...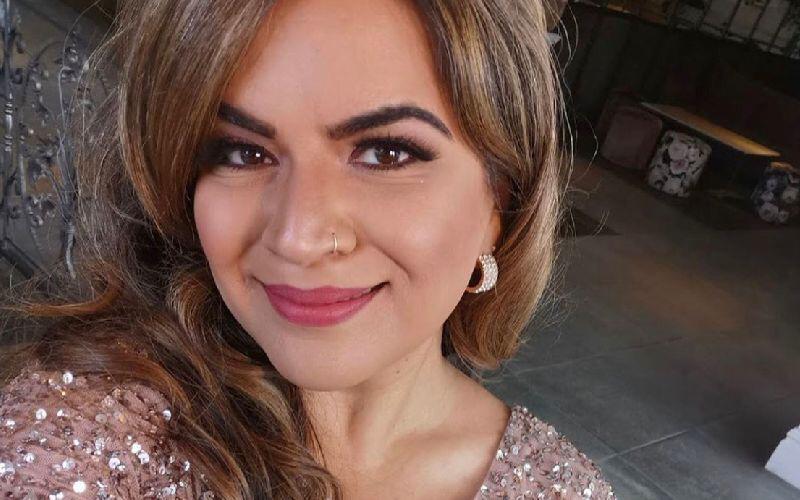 Rita Morar just released her new song
The talented artist Rita Morar just dropped her new song titled "Lean on Me," which was done in collaboration with the talented Young Valli. The song was well received by fans. The second si...