Rita Morar has an incredible mashup that you must listen to
Performer
singer
songwriter
April 24, 2021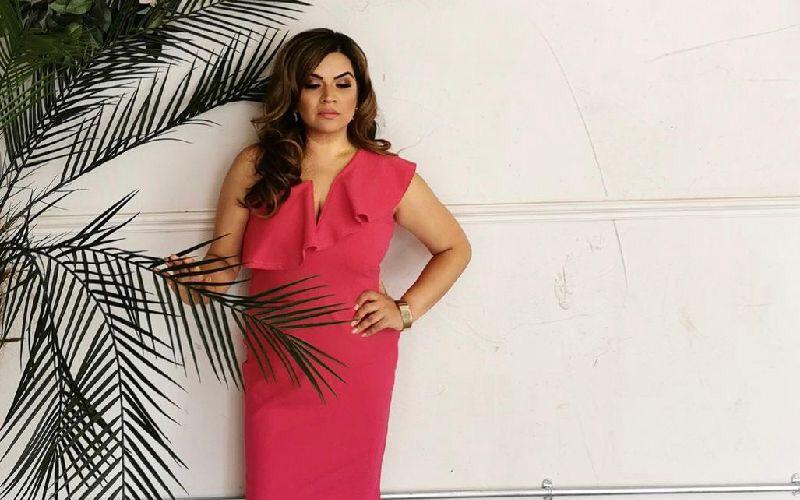 Superstar Rita Morar has captured the hearts of many with her charming voice. Recently, she launched a cover of the song "Tera Chehra" by Adnan Sami. And that's not the only cover she's worked on. In a recent Instagram post, the artist shared a piano mashup that combines her song "If The Stars Align" with One Republic's famous song "Apologize." Make sure to give it a listen via the link below!
And if you're a fan, find Rita Morar on Omneeyat and request a personalized video shoutout from the artist directly on the platform!
Book a request from
Rita Morar
!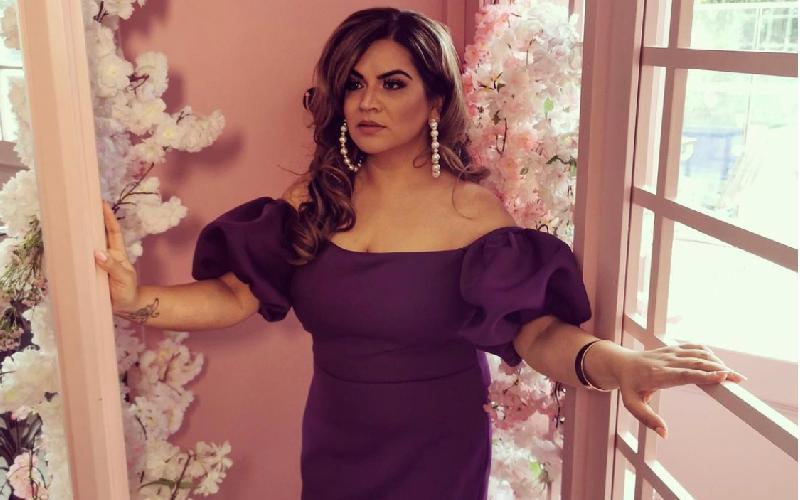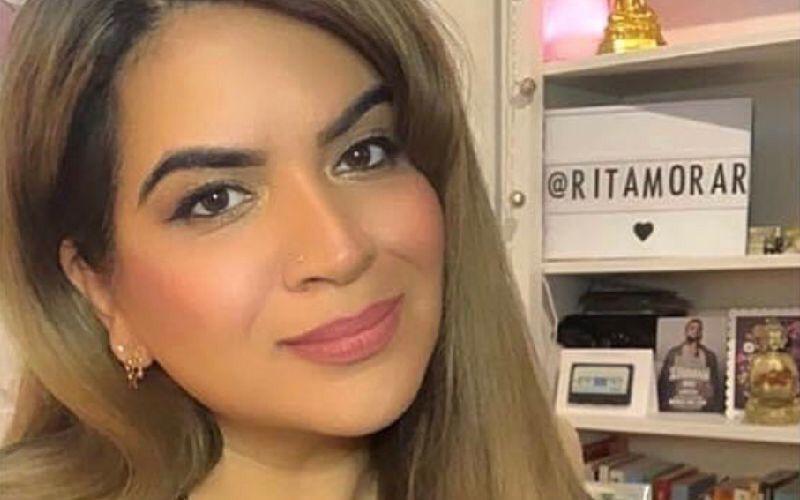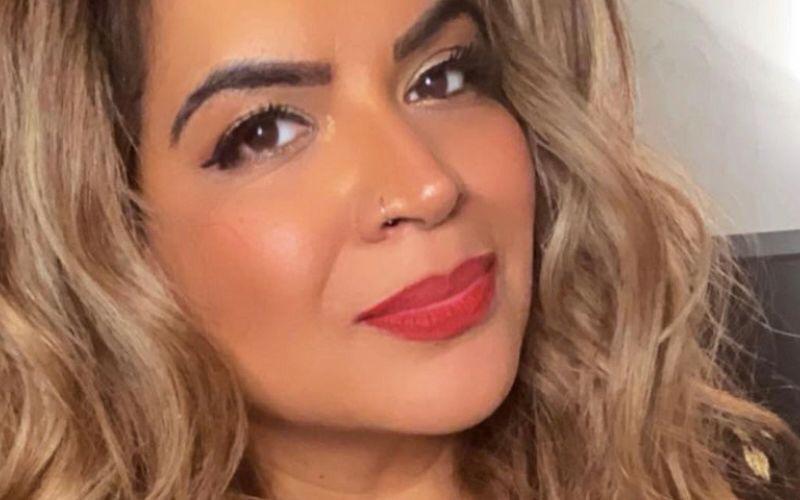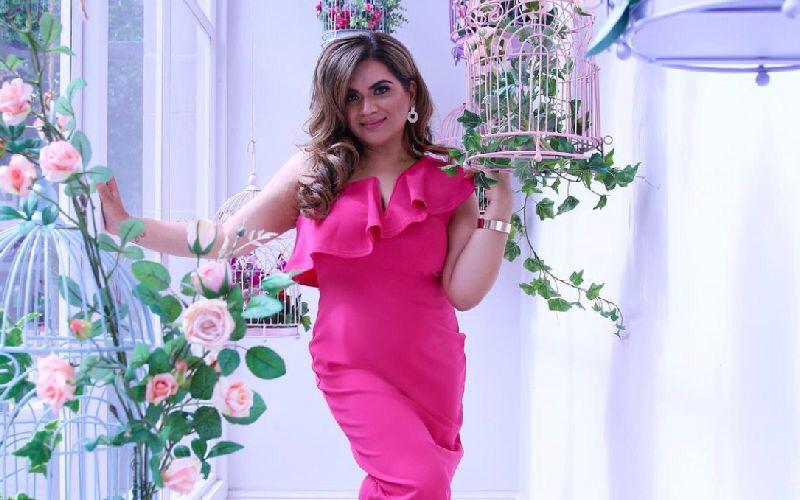 Rita Morar just dropped her new song "Ha...
Rita Morar has won the hearts of the masses with her unique voice. And she just blessed the world with yet another song. The singer just released a song titled "Habibi," which is Arabic for...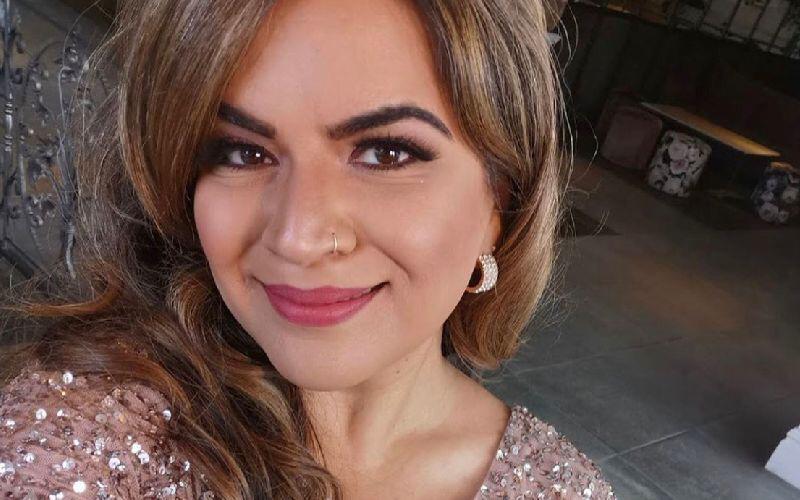 Rita Morar just released her new song
The talented artist Rita Morar just dropped her new song titled "Lean on Me," which was done in collaboration with the talented Young Valli. The song was well received by fans. The second si...