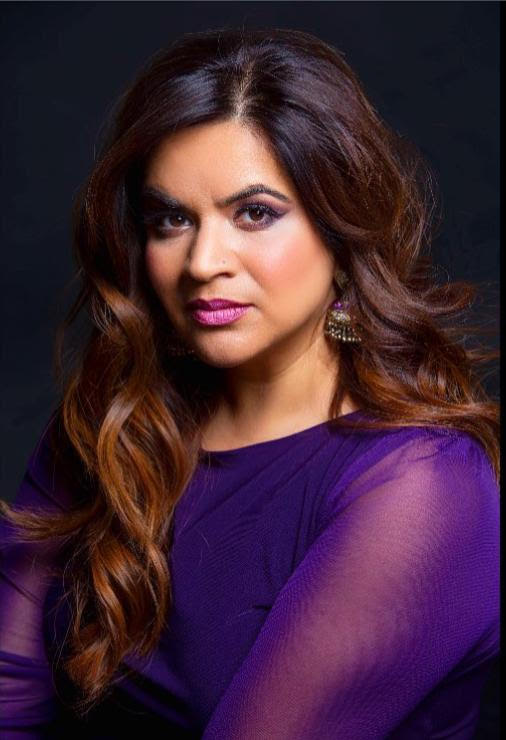 BOOK NOW
Rita Morar
Singer
Performer
Songwriter
Rita Morar is a UK based versatile fusion singer, songwriter and live performer. Her love for music sets her apart from others in the industry, allowing for deep connections with her fans. 
Rita has mastered live performances; her voice has allowed her to connect with her audience through contemporary Hindi and English songs. 
From a young age, music has always been an important part of Rita's life. Aside from signing, the artist plays the harmonium, plays the piano and has a great interest in fusing different music genres. 
With over 1,000 live performances and an audience of over 1 million, Rita continues to excel in her art day by day. She has performed for the BBC Radio Live Tabla Soul Sessions, the Jazz Cafe, and has taken part in the Glastonbury and Alchemy Festival.
Personalized videos by
Rita Morar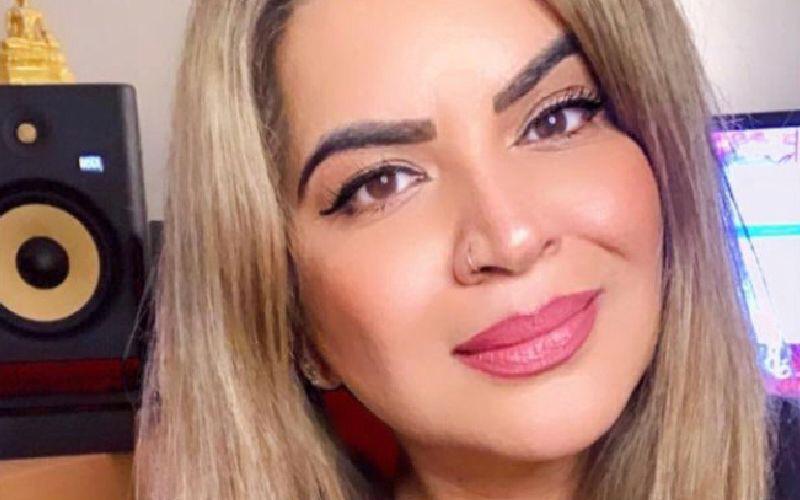 Rita Morar launches "Music Heals"
Singer Rita Morar is known for her distinguished voice, releasing one successful song after the other. She recently released her cover of the song...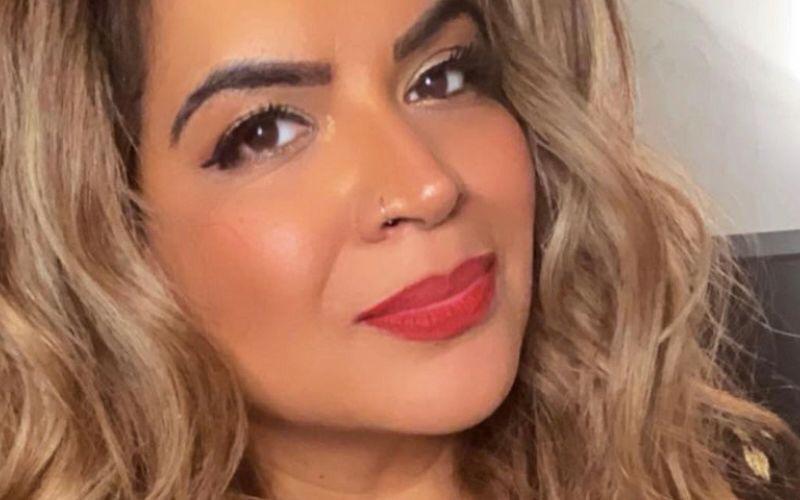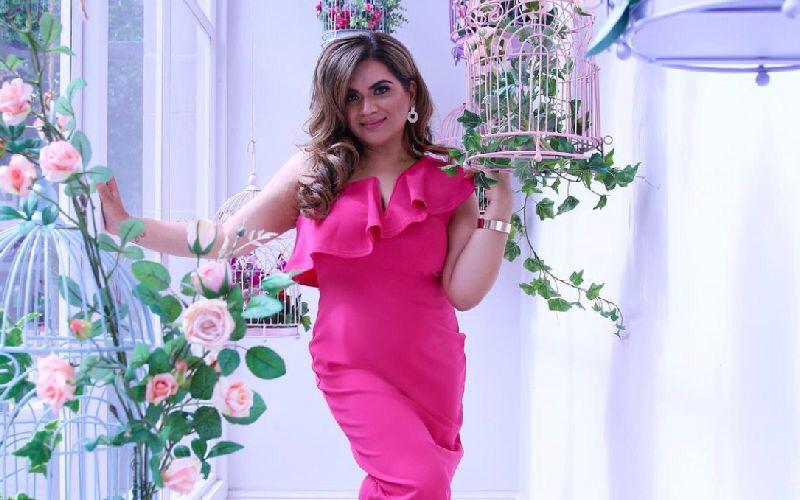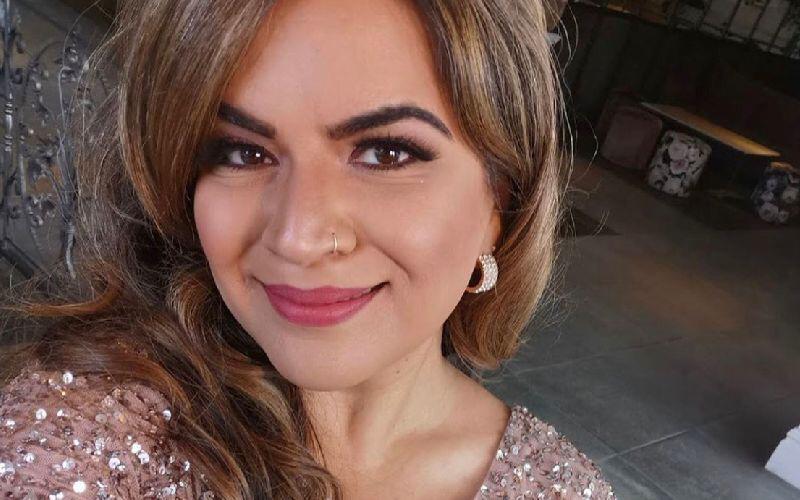 Rita Morar just released her new song
The talented artist Rita Morar just dropped her new song titled "Lean on Me," which was done in collaboration with the talented Young Valli. The song was well received by fans. The second si...
What is Omneeyat?
Omneeyat is a space for fans to connect with their favorite talents. Get a digitized autograph via Omneeyat Shoutout, request a song, engage in a masterclass, and more!
How to get the most out of Omneeyat Shoutout?
Make sure to fill out the request form carefully and correctly. Be as specific as you can. Our talents would love to hear your stories!