Rekha has taken the stage at over 500 concerts & events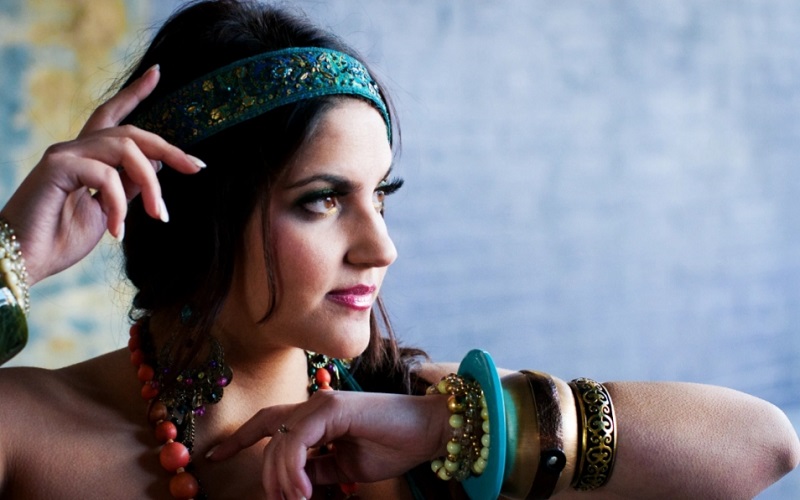 Born to Indian Gujarati parents and brought up in Nairobi, Rekha is a singer whose connection to music started very early on. Her journey into the world of music can be credited to her mother, who encouraged her every step of the way. Exploring both Western and classical Indian music has always been her strong suit. The artist has spent the last 15 years performing across the world. She has also attended training in semi-classical Indian music at Suresh Wadkar's music school in Mumbai and has participated in various musical workshops held by the BBC. 
From 2015 – 2016, Rekha starred in "Bend It Like Beckham: The Musical" in London's West End, playing the role of Simi, the heritage singer. The artist was fortunate enough to be spotted by AR Rahman during the musical and was asked to fly to Chennai to record background vocals for Gurinder Chadha's movie "Viceroy's House" which was released in March 2017. 
Over the years, Rekha has performed at many exclusive events across the United Kingdom and the world, including the Alchemy Festival. She has taken the stage at over 500 concerts and events, but her journey is still young.
Rekha's musical journey continues to develop. She released her first Punjabi single "Dil Wich" in 2019. She has also collaborated with Naughty Boy, Arjun, Ellie Goulding and Preeya Kalidas and is excited to be sharing her upcoming works with her fans soon. 
Book a request from
Rekha
!