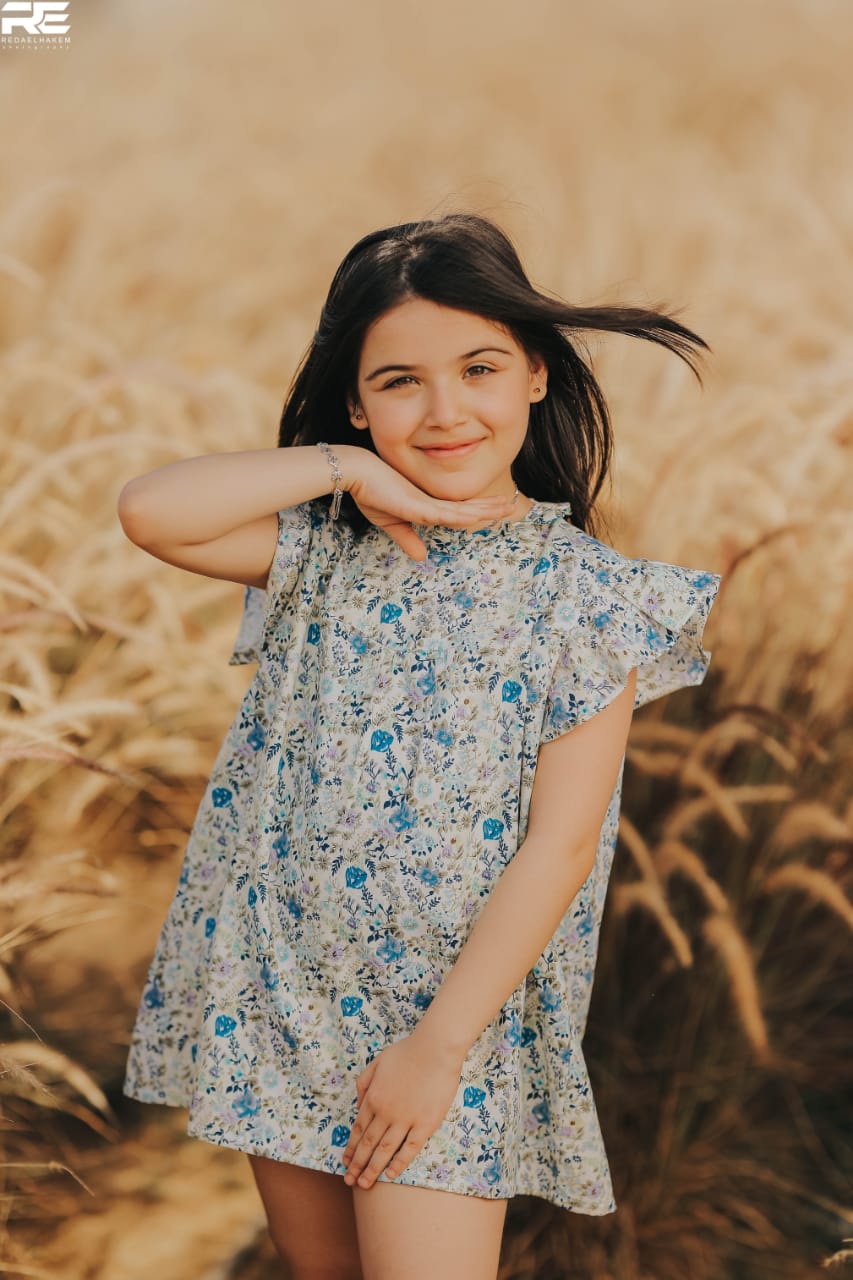 BOOK NOW
Syrian child actress Reem Abdel Kader ventured off into the field of acting after partaking in the series "Harbana Minha" with Yasmine Abdel Aziz. Her talent caught the attention of notable individuals in the acting and cinema field in Egypt, giving her the opportunity to shine in drama series and films there.

Reem Abdel Kader

In The Spotlight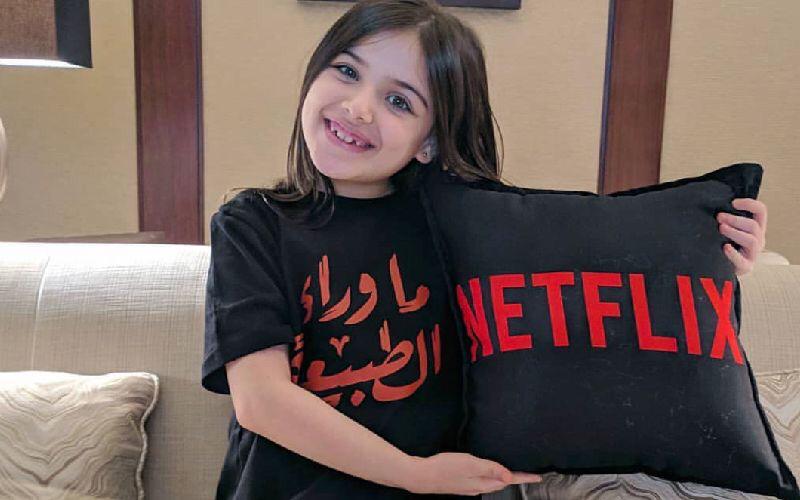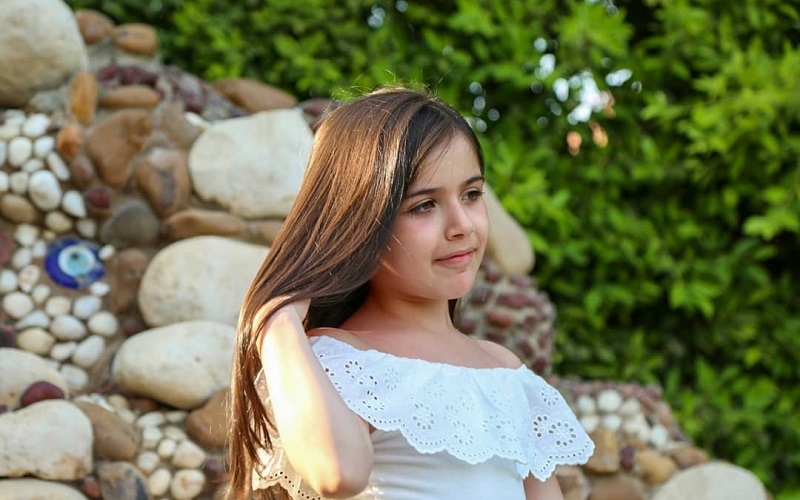 What is Omneeyat?
Omneeyat is a space for fans to connect with their favorite talents. Get a digitized autograph via Omneeyat Shoutout, request a song, engage in a masterclass, and more!
How to get the most out of Omneeyat Shoutout?
Make sure to fill out the request form carefully and correctly. Be as specific as you can. Our talents would love to hear your stories!