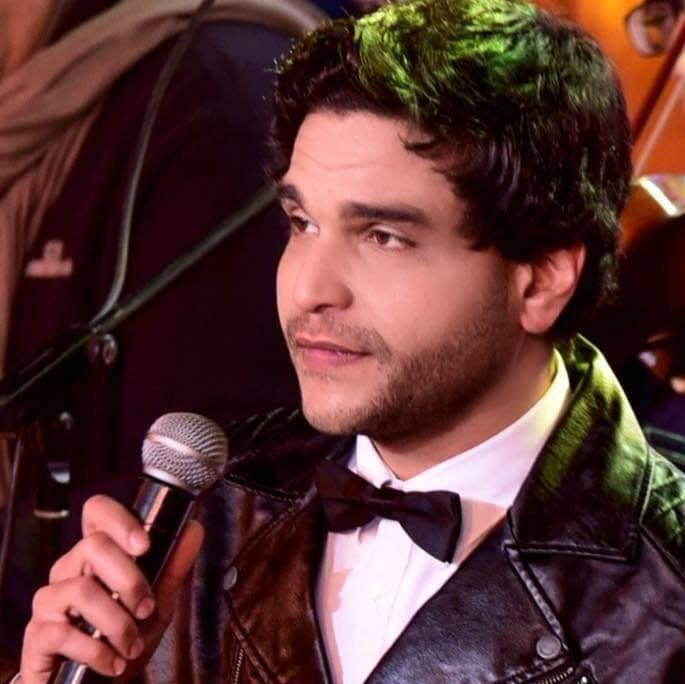 BOOK NOW
Ranim Koteit is an Egyptian singer and composer who has produced many originals including "Rah wala Gash," "Mesh Kefaya," "Masrena," "Al-Thaeer Al- Haq," "Ana El-Geel," "Hat M El-Akher," among others. Koteit is known for playing several instruments including piano, guitar and violin. But his talents are not just limited to singing and playing instruments. He is also an experienced composer who knows just how to tug at people's heartstrings with his musical side.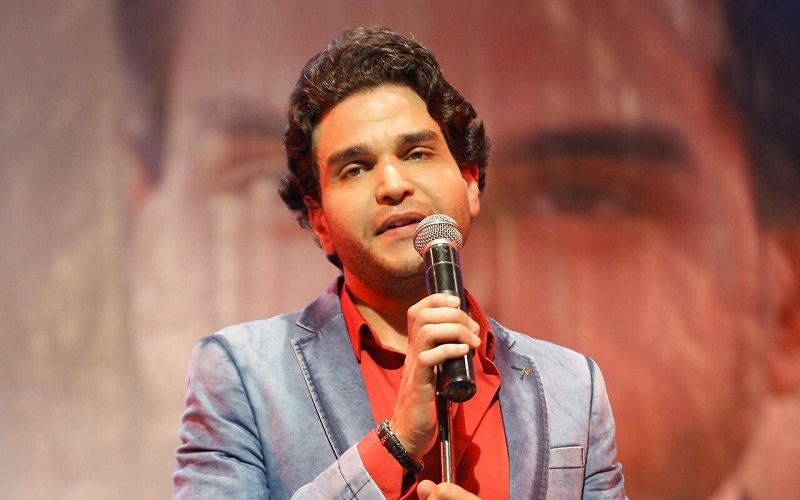 What is Omneeyat?
Omneeyat is a space for fans to connect with their favorite talents. Get a digitized autograph via Omneeyat Shoutout, request a song, engage in a masterclass, and more!
How to get the most out of Omneeyat Shoutout?
Make sure to fill out the request form carefully and correctly. Be as specific as you can. Our talents would love to hear your stories!