Rajaa Latifine.. is a Moroccan actress who came out victorious during the 'Big U' program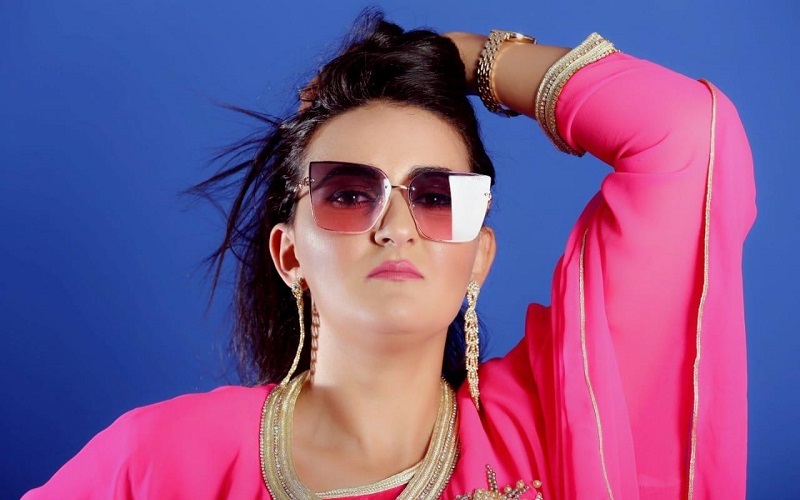 Rajaa Latifine is a well-known Moroccan actress and comedian who ventured into the world of fame following her participation in the Moroccan version of the program "Big Up," where she came out victorious. She then joined "Theatrecom," led by Said Naciri and Tariq Al-Bukhari, presenting weekly shows in the city of Casablanca.
Over the course of her career, the actress has also taken part in movies, such as "Al Rowena Fe El Dowar." She also took part in several dramas, including "A7lam Sette," "Shahed Abel El Hathaf," "Al Sereya," "Qadeyat El Omar," "Heya," "Al Modeer El 3am," and "Hana Tah El Rayan."
Book a request from
Rajaa Latifine
!