Rabih Baroud set to launch new song soon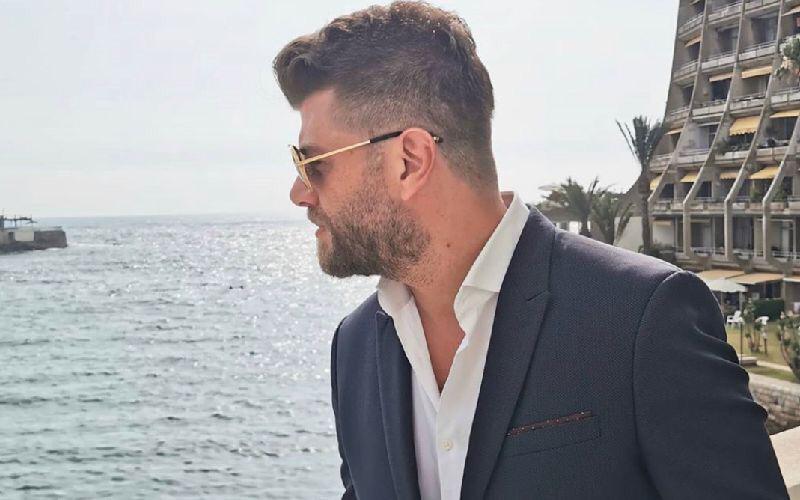 Lebanese artist Rabih Baroud recently announced the launch date of his new song, "Bl Mokhtaser." He did so through a teaser video posted on Instagram. 
The song is set to be released on August 6, 2020. Stay tuned!
Book a request from
Rabih Baroud
!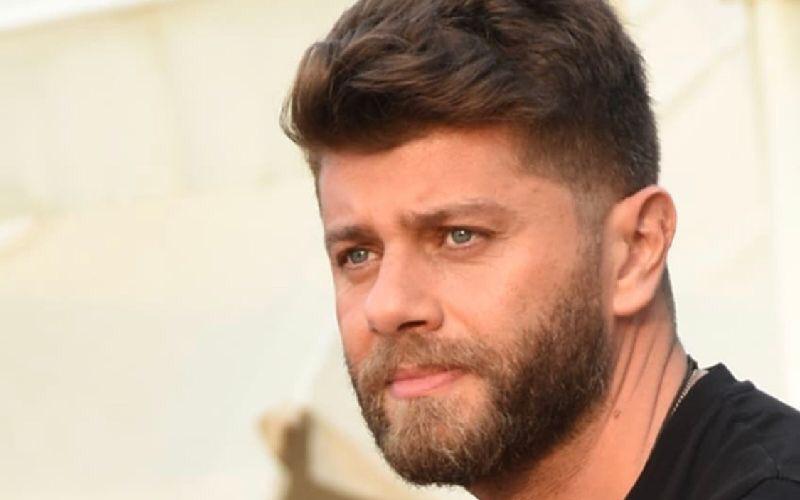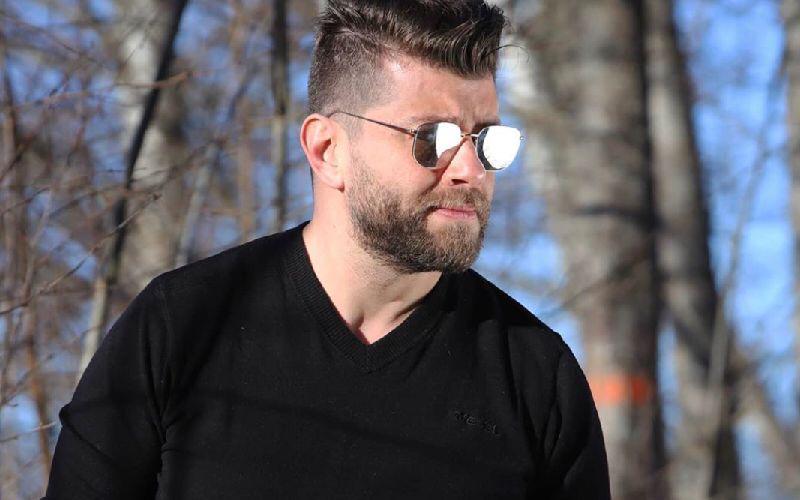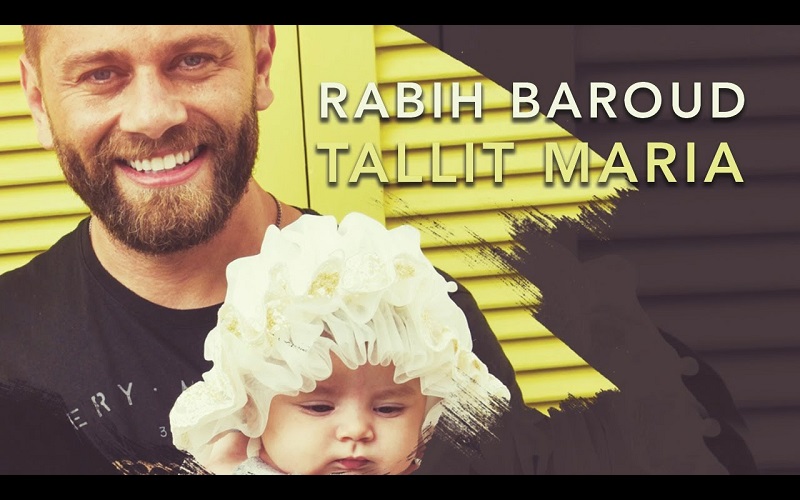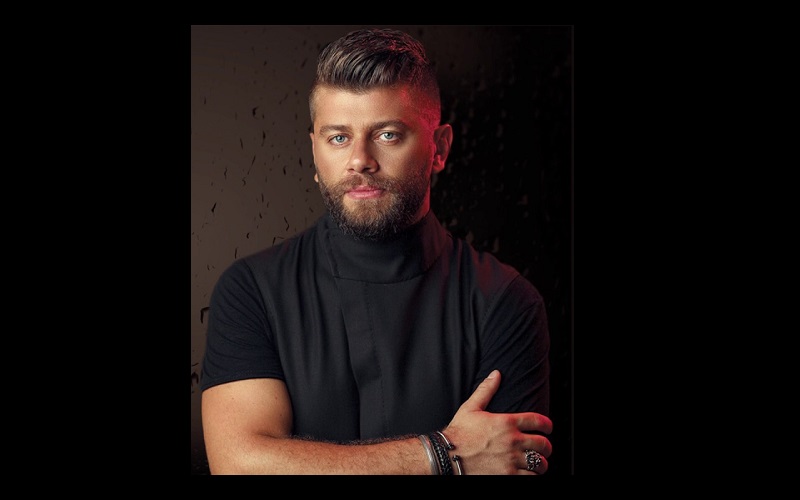 EXCLUSIVE INTERVIEW: Did you know Rabih...
His voice has the power to sweep people off their feet. His videos have garnered massive views on YouTube. His spirit embraces romance and modesty all in one.Enter Rabih Baroud, the Lebanese...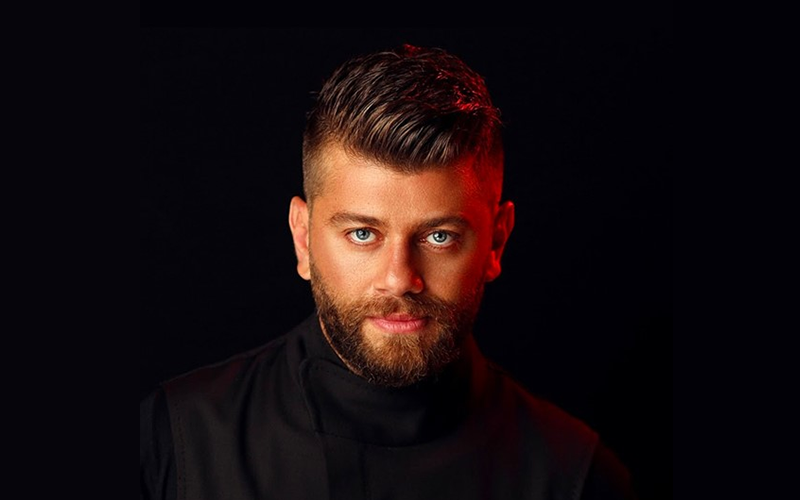 An amazing voice and a talented composer...
Rabih Baroud is a Lebanese singer, composer and musician. It all started when Baroud graduated from the National Conservatory of Music in Beirut in 2001, where he perfected his singing and o...