Rabih Baroud: "Beirut will return"
Singer
Musician
Composer
Lebanon
August 15, 2020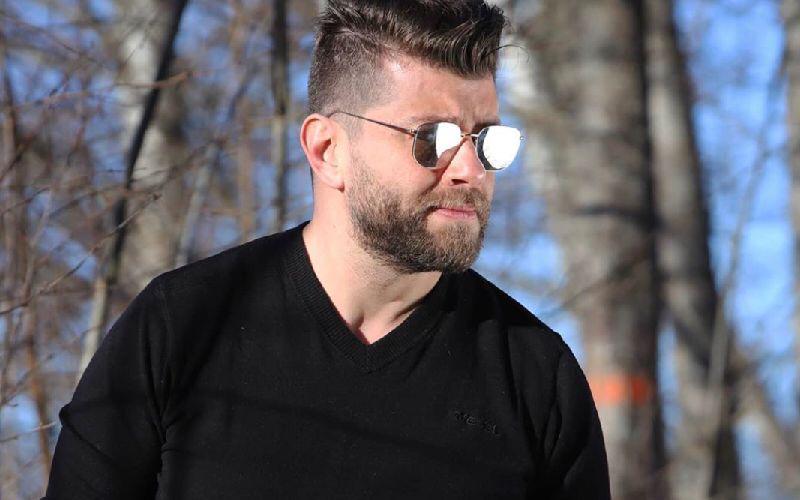 Humans go through obstacles throughout their lifetime, but hope is the one thing that helps people move forward during difficult times. 
Beirut has suffered much throughout its existence, but its people have built it up time and again. This seems to be the case following the blast that tore through the city on August 4 as citizens took to the streets to wash away the debris and rubble. 
Despite the losses and heartbreak, people still have hope for a better future in the country. Rabih Baroud is among them. 
The young Lebanese star dreams of better Lebanon today more than ever. Recently, he posted several photos of Beirut, a place known for its picturesque nature and sacred heritage.
In the caption of his post, Baroud made that very clear, saying: "Beirut will return as it was and even better."