The lady of show hosting... Elegance, modesty and youth support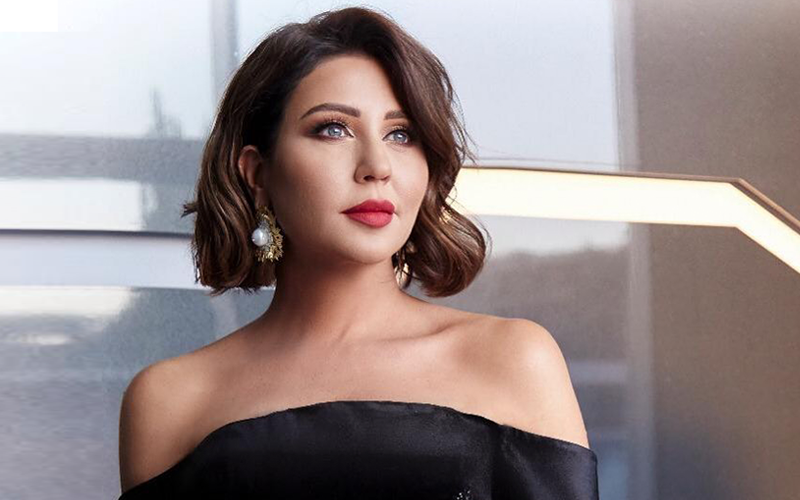 Rabiaa Al-Zayyat is a talented presenter and show host, known for her work on Lebanese and pan-Arab screens. 
She's presented countless social and entertainment programs including "Baadna Maa Rabiaa" and "Ahla Nass" on Al-Jadeed. But that's not all she does. 
Al-Zayyat dedicates much of her time to humanitarian work and sheds light on important issues through "Qissat Helem" on "LANA" channel. She is currently presenting her latest program on that very same channel titled "My Story." 
Off screen, Al-Zayyat can be spotted in all kinds of artistic, social and humanitarian activities and events. She has a massive fan base on social media too. Through her platforms, Al-Zayyat touches on topics such as beauty, psychological stimulation, self-development and fashion, and participates in awareness campaigns about women and children's rights.
Al-Zayyat is a strong, beautiful and intelligent woman. She is also a mother, friend, and public icon who is ready to support individuals, especially youth, with their work.
Book a request from
Rabiaa Zayyat
!