Reasons why Rabiaa Al-Zayyat is an admired media figure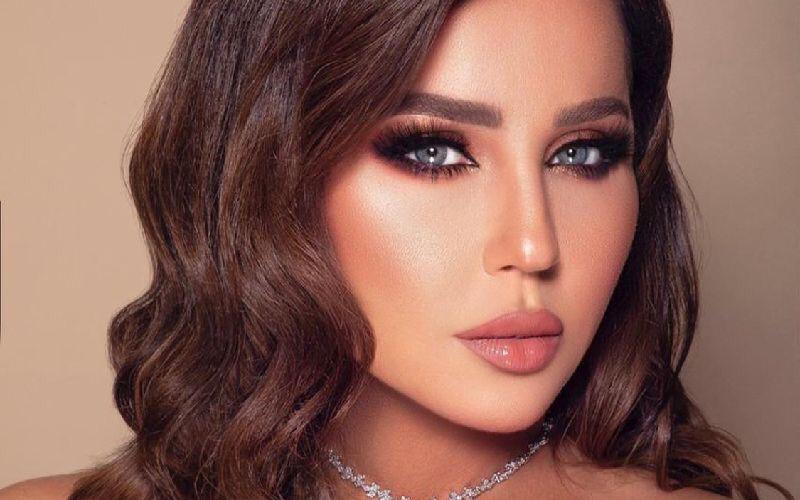 Lebanese media personality Rabiaa Al-Zayyat has achieved great success throughout the course of her career, evolving into one of the most influential names in the industry since her start.
She is known for presenting a variety of programs, some of which address humanitarian issues. Her style is very conversational, making her a gem worth tuning in to!
We've compiled a list of reasons why Rabiaa Al-Zayyat is an admired media figure:
1. Her strength
Rabiaa Al-Zayyat is a strong woman whose influence in society cannot be overlooked. She is the perfect combination of beautiful and intelligent. She is the friend who will stick around no matter what and her fame has only allowed her to help more people.
2. Her humanitarianism
The media personality often takes part in awareness campaigns that address women and children's rights.
With her program "Shu El Ossa," Al-Zayyat aims to shed light on several humanitarian issues that societies in the Arab world need to see/hear. She is an activist both online and offline, one who helps people at any chance she gets.
3. Her diverse interests
Al-Zayyat's interests are diverse in nature, something that has helped her become an influencer in several fields including art, beauty, psychology, self-development, and fashion. During her program, the media personality makes sure to choose topics of interest to audiences in the Arab world … and speaks about them so eloquently.
4. Her beauty
The media figure is beautiful – both inside and out. Her sense of fashion truly grabs our attention every time, making her a fashion icon in every sense of the word.
She is truly exceptional in every way. If you're a fan of Rabiaa Al-Zayyat, make sure to find her on Omneeyat and request your very own personalized video from the talent!
Book a request from
Rabiaa Zayyat
!