Rabiaa El-Zayyat shines in latest episode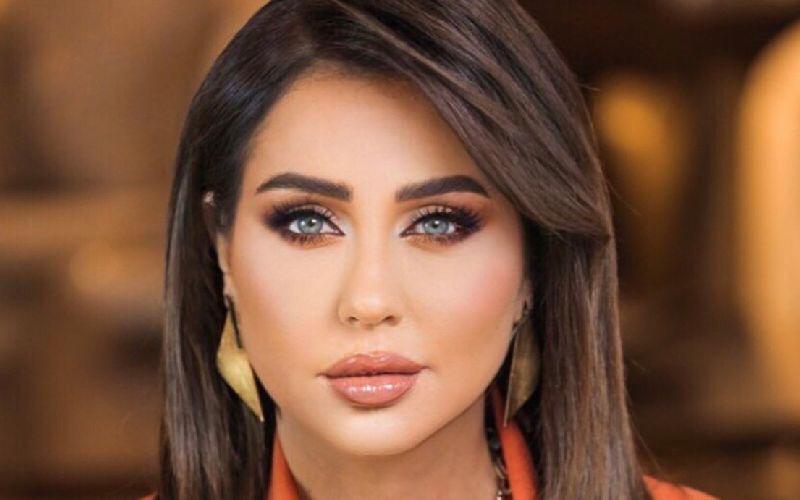 The media personality Rabiaa Al-Zayyat is distinguished by her talent in presenting programs that have allowed her to shine in the sector. In her latest interview on her program "Shu El Ossa," Al-Zayyat hosted the journalist and politician Salem Zahran to discuss many things. Watch excerpts from the interview via the link below.
Al-Zayyat has presented many artistic and social programs, most notably "Ba3edna ma3 Rabiaa" and "Ahla Nas" on the Lebanese channel Al-Jadeed, during which she hosts stars from across the Arab world. If you're a fan, we would like to remind you that you can follow her news and communicate with her on Omneeyat!
Book a request from
Rabiaa Zayyat
!