Rabiaa Al-Zayyat shares message of power with all women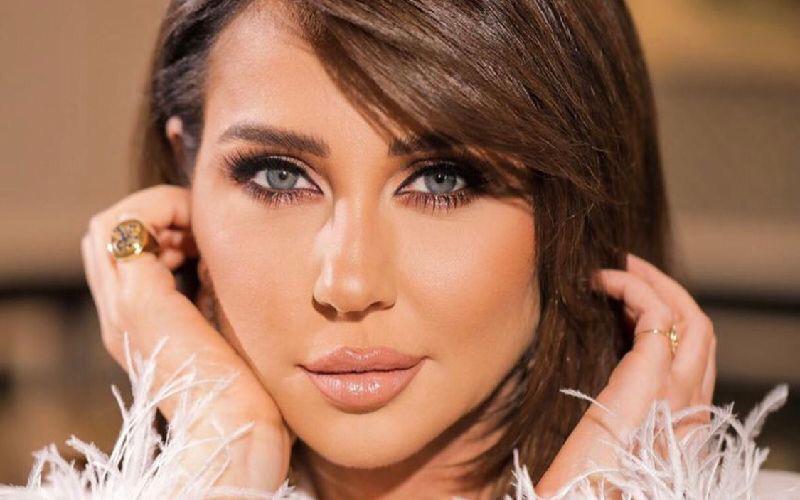 As part of her program "Shu El Ossa," Rabiaa Al-Zayyat makes sure to touch on various topics that are of importance to society, particularly women. She did exactly that when she hosted Zeina Makki as part of her program recently. And now she's back with another episode in which she shared a meaningful and expressive message with all women, stressing the importance of having a voice – whether that voice is a loud or silent one.
Listen to her message via the link below. And if you're a fan of Rabiaa Al-Zayyat, stay updated with her news on Omneeyat, a platform where you can also connect with the talent directly on there!
Book a request from
Rabiaa Zayyat
!