Rabiaa Al-Zayyat responds to backlash on social media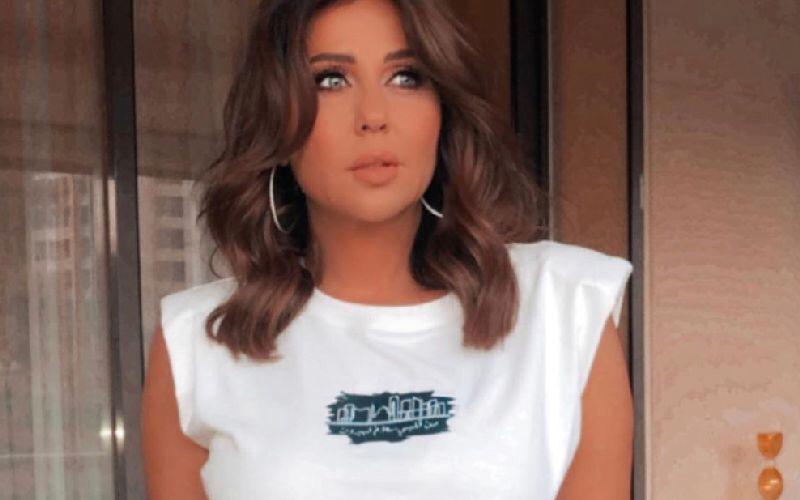 Lebanese presenter Rabiaa Al-Zayyat has come under fire for a photo uploaded by someone on social media as she dons a beautiful dress near the rubble in Beirut. Hours after the photo was uploaded, Al-Zayyat explained why she was wearing a dress in the middle of a tarnished street in Beirut following the explosion on August 4. During an episode on Al-Jadeed channel, Al-Zayyat told her fans that she was not "posing" near the rubble as social media claims, rather was taking part in a campaign to help those affected by the blast. 
Al-Zayyat said that she was being photographed for a humanitarian campaign dressed in a dress by Lebanese designer Naja Saade, which will be put up for auction. All proceeds from the campaign will be donated to those in need of aid. 
Al-Zayyat also explained that she is disappointed in all those who thought she would actually go down to the broken streets of Beirut to pose for a photo.
Book a request from
Rabiaa Zayyat
!