Rabiaa Al-Zayyat hosts Zeina Makki as part of her program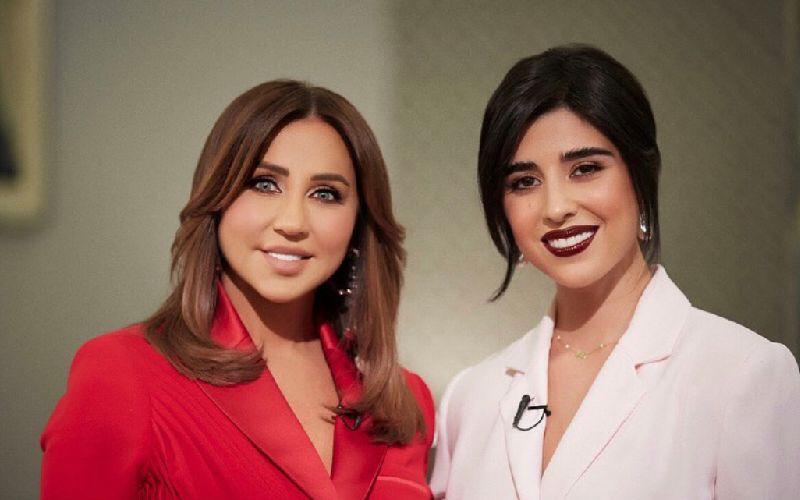 The Lebanese star Zeina Makki is uniquely talented, there's no doubt about that. The same applies to Rabiaa Al-Zayyat, who has proven her talent in the world of TV programs. So what happens when these two gems meet? We get an interview worth watching.
Zeina Makki is set to appear in an exclusive interview with Rabiaa Al-Zayyat during her program "Shu El Ossa," which airs on Lana TV. In the episode, she will talk about the pain she's endured to an illness she's been suffering from for years, among other things.
Make sure to tune in to the episode on March 26 at 11 pm on Lana TV.
And we'd like to remind you all that both stars are on Omneeyat, a platform where you can connect with the stars and request personalized video shoutouts and stay in the loop on their news!
Book a request from
Rabiaa Zayyat
!