Rabiaa Al-Zayyat hosts Abdel Moneim Amiry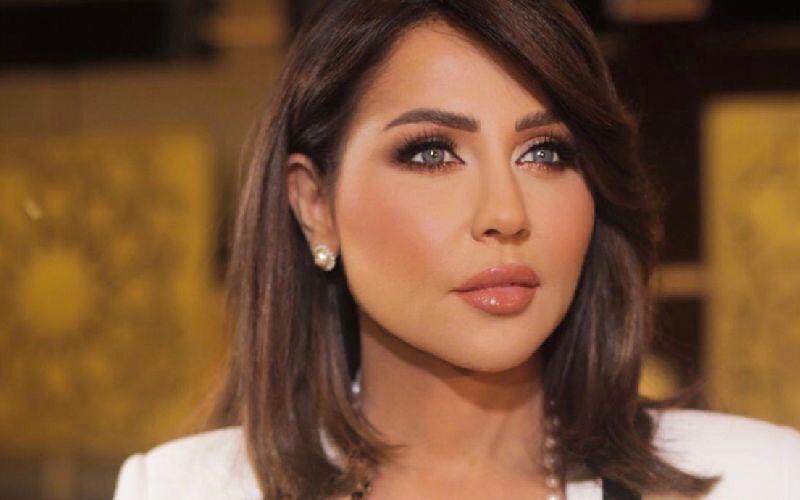 Rabiaa Al-Zayyat is a talented presenter and show host, known for her work on Lebanese and pan-Arab screens. She is currently rocking it with her program "Shu El Ossa" on Lana TV, during which she hosted many Arab stars. In her latest episode, she hosted Abdel Moneim Amiry and touched upon many personal matters and his work with other stars. Make sure to tune in to the episode!
Aside from presenting countless social and entertainment programs, Al-Zayyat dedicates much of her time to humanitarian work, shedding light on important issues her work. Through her massive fanbase on social media, Al-Zayyat makes sure to touch on topics such as beauty, psychological stimulation, self-development and fashion, and participates in awareness campaigns about women and children's rights.
If you're a fan of Rabiaa, make sure to stay updated with her news on Omneeyat, a platform where you can request a personalized video shoutout from the star directly in just a few clicks!
Book a request from
Rabiaa Zayyat
!