Rabiaa Al-Zayyat embraces the simple things in life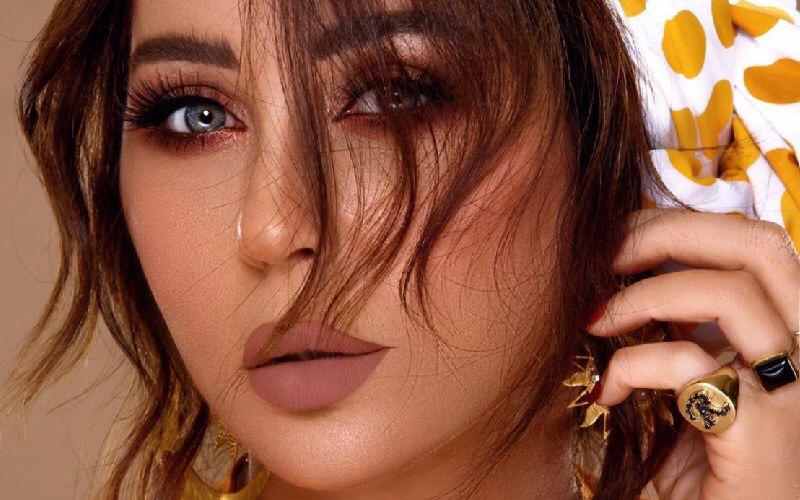 Talented presenter and show host Rabiaa Al-Zayyat recently published a photo on Instagram with her husband's sister, expressing her love for her country and nature's beauty. 
In the photo, the two women can be seen posing sitting on the floor as they ground zaatar, aka thyme, a favorite herb among many Arabs, including Al-Zayyat.  
"The closer I get to the ground, the closer I am to the truth. My favorite meal is zaatar pie," Al-Zayyat wrote in the caption of her post. 
If you're looking to get closer to Al-Zayyat, make sure to find her on the Omneeyat platform. 
Book a request from
Rabiaa Zayyat
!