Rabiaa Al-Zayyat calls out 'taboo subjects' during her show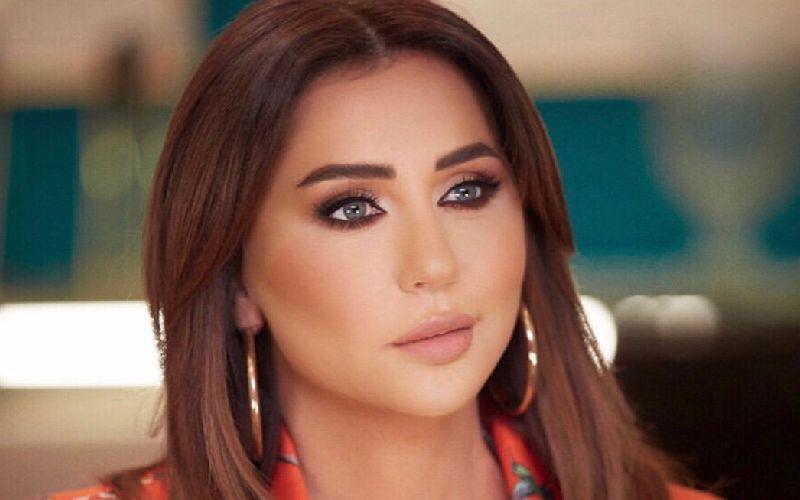 Rabiaa Al-Zayyat, a well-known media personality and TV presenter, is enjoying success following the launch of her program "Shu El Ossa" on Lana TV. During the program, the presenter aims to highlight humanitarian issues, hoping to stir public opinion in different ways. She recently did just that when addressing several topics Arab society deems "taboo." 
She posted a short snippet of the episode on Instagram, writing: 
"There is no such thing as '3ayb' (shame) except the person who created it," she wrote in the caption of her post.
Make sure to listen to her words via the link below. 
We would like to remind you that Rabiaa Al-Zayyat is on Omneeyat and is ready to receive your personalized video requests! So make sure to reach out ASAP.
Book a request from
Rabiaa Zayyat
!