Rabiaa Al-Zayyat appears in exceptional episode with Joe Raad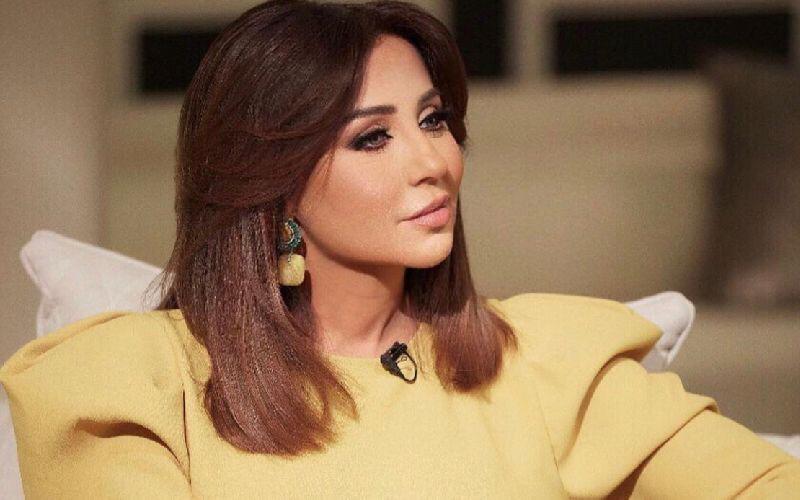 Rabiaa Al-Zayyat is known for her fun and smooth dialogue when hosting guests. This was evident during a recent episode on her show "Shu El Ossa," when she hosted the star Marwa Al-Atrash and Karim Okazi.
This week's episode was also quite exceptional. The presenter hosted the hairdresser Joe Raad, who talked about his childhood for the first time.
She also spoke with Qusay Al-Youssef, who disclosed his battle against cancer.
Make sure to tune in to the show every week on Lana TV.
If you're an Al-Zayyat fan, make sure to find her on Omneeyat and request your very own personalized video.
Book a request from
Rabiaa Zayyat
!