Rabiaa Al-Zayyat is a talented presenter and show host, known for her work on Lebanese and pan-Arab screens. Aside from presenting countless social and entertainment programs, Al-Zayyat dedicates much of her time to humanitarian work, shedding light on important issues her work. Through her massive fanbase on social media, Al-Zayyat makes sure to touch on topics such as beauty, psychological stimulation, self-development and fashion, and participates in awareness campaigns about women and children's rights.

Rabiaa Zayyat

In The Spotlight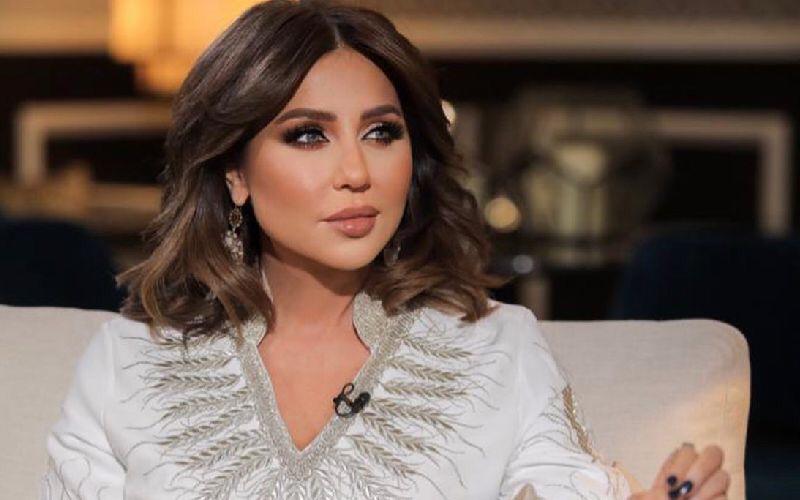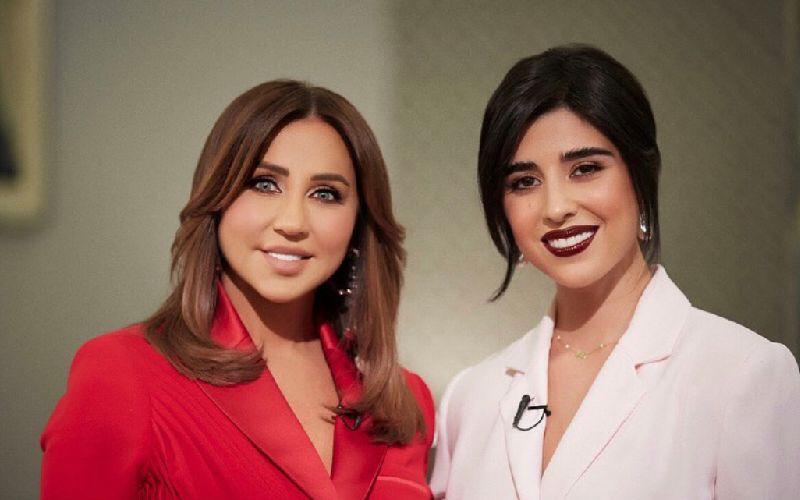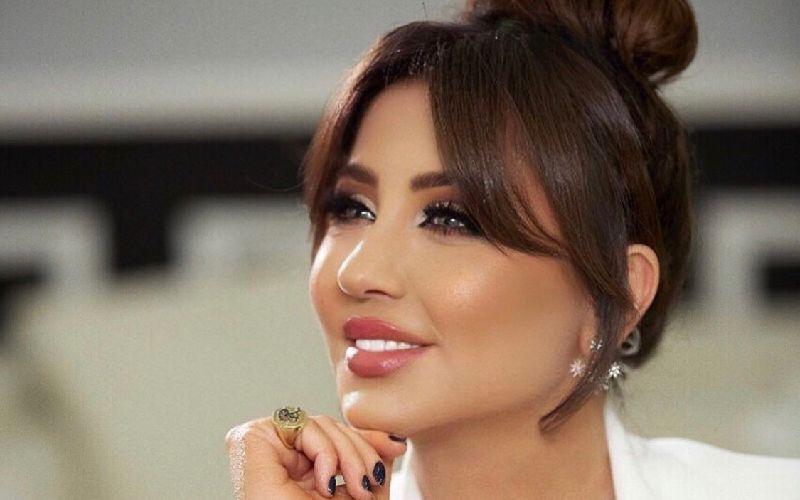 What is Omneeyat?
Omneeyat is a space for fans to connect with their favorite talents. Get a digitized autograph via Omneeyat Shoutout, request a song, engage in a masterclass, and more!
How to get the most out of Omneeyat Shoutout?
Make sure to fill out the request form carefully and correctly. Be as specific as you can. Our talents would love to hear your stories!