Peter Semaan.. is an award-winning actor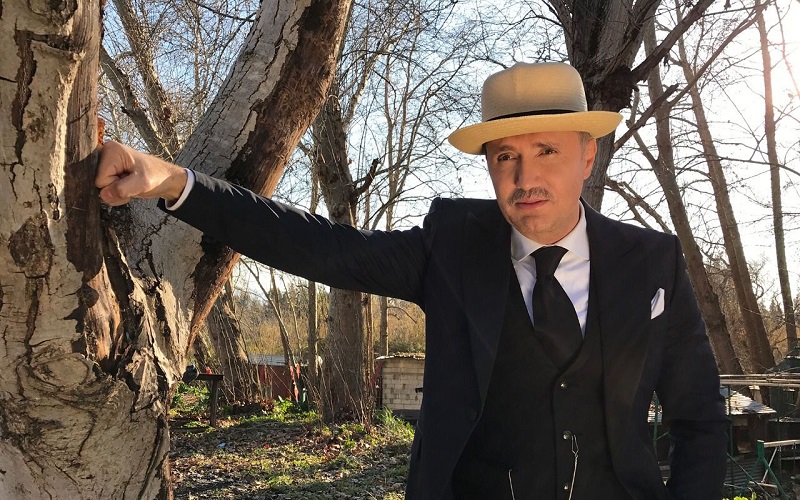 Peter Semaan is a Lebanese actor who made a name for himself following his participation in the well-known series "Ghanoujet Bayya" in 2006 alongside actress Rita Barsona. Semaan won a Murex d'Or award for his role in the series in 2007.
Semaan is a graduate of the Lebanese University's Faculty of Arts, Department of Theater. He also studied fashion design at the Michelangelo Academy.
The actor kicked off his journey into the acting world with his role in the series "Al Tawibi" directed by Najdat Anzour. He has since taken on many roles in different series, including "Esmaha La," "Hardini," "Ekhwa El Trab," "Dr. Hala," "Noktit Hob" "Talibin El Qarb," "Laylet Eid," "3asr El Harem," "3eshik El Nesaa," "Ameer El Leil," and others.
Book a request from
Peter Semaan
!